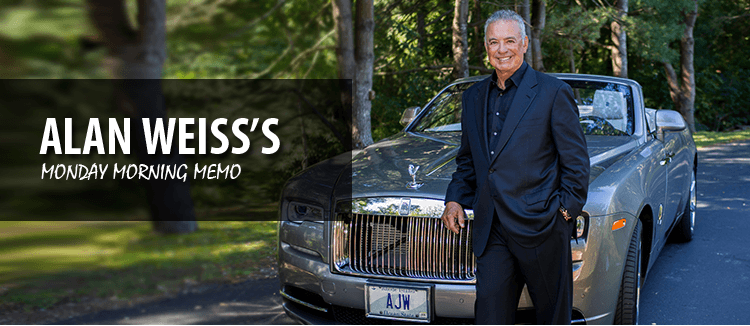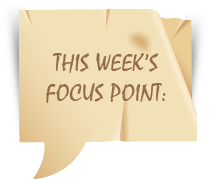 Instead of granting ourselves permission to speak or act, many of us deny ourselves permission. We may wait for others to act—although the seat belt sign is on, someone goes to the rest room, isn't chastized, so now it's all right for us to do it—but usually we miss our opportunity. When that happens, we regret our reticence.
When we don't speak out we tend to hold grudges and fret over what we "should have" said or "should have" done. Those grudges result in enslavement. We are continually upset at the person with whom we did not speak out, did not oppose, did not react. Yet that person has no idea of all this, and, thus, can't free us. In fact, sometimes that person is a stranger who has disappeared, or a family member we rarely see, or someone who has passed away!
Stop self-editing. Speak out. Stop seeking permission from others, seize permission. (Notice how some people in a class will raise their hands and others will simply ask their questions? Still others begin with, "May I ask you a question?" Well, you already have!)
Say what you think. Take action. Free yourself.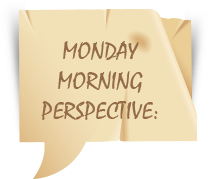 Our civilization is still in a middle stage, scarcely beast, in that it is no longer wholly guided by instinct; scarcely human, in that it is not yet wholly guided by reason. —Theodore Dreiser
Livestreaming: Million Dollar Consulting® Convention: Our third, annual event, featuring Jonah Berger, author of Invisible Influence, plus four general sessions, 21 concurrent sessions, networking reception and lunches, panel discussions, and a lot more! https://www.alanweiss.com/growth-experiences/million-dollar-consulting-convention/
Alan's Livestream Workshops: Great topics for your professional growth, ask questions in real time from anywhere on the globe, receive the recordings, as well: https://www.alanweiss.com/growth-experiences/livestream-workshops/
The Mystery Workshop: Do you trust me? So far 24 others do as I present something completely new to spark your personal and professional growth. Hint: Marshall Goldsmith and I have a new book appearing in a few months: https://www.alanweiss.com/growth-experiences/mystery-workshop-experience/


Alan Weiss's Monday Morning Memo® is a registered trademark of Alan Weiss and Summit Consulting Group, Inc.