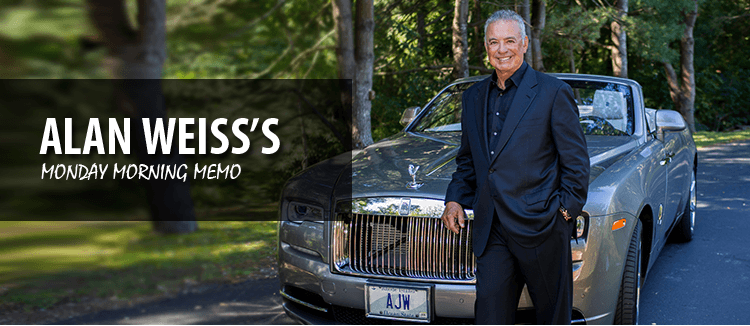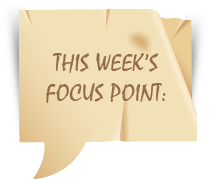 Buddy Beagle passed away peacefully at home a few weeks ago after a full and rewarding life. We did what I advise all dog owners to do—we obtained a puppy to continue the spirit and keep Bentley company since dogs are pack animals. We wound up, without forethought, with a combination King Charles Spaniel and Poodle.
This is what makes puppies so valuable: They always wake up in a good mood. They throw themselves—literally—into their endeavors, from food to toys. They explore everything but are prudent, not taking on too large a step or too loud a noise. They deeply appreciate human intervention and involvement. They invent games for themselves and to play with a companion. (The puppy chasing the German Shepherd with his Frisbee across the yard, her playing tag and his playing "keep away," is a riot.) They adapt readily, and riding in the car, being in the rain, going out any number of doors are all in a day's experiences.
I've always learned a lot from dogs. Bentley can scare construction workers and delivery men to death, but he's gentle as a lamb with the puppy and my grandchildren. I watch him run—80 pounds of taught muscle at 32 miles per hour—and leap six feet vertically to catch a disc or a ball, and I'm glad he's on my side.
Dogs showed up in human camps about 10,000 years ago, and we haven't been able to get rid of them since. Thank God for that.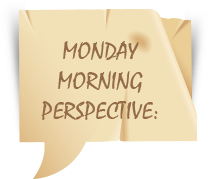 I'm not concerned with your liking or disliking me. All I ask is that you respect me as a human being. —Jackie Robinson
LAST WEEK TO REGISTER! Million Dollar Consulting® Convention: Our third, annual event, featuring Jonah Berger, author of Contagious, plus four general sessions, 21 concurrent sessions, networking reception and lunches, panel discussions, and a lot more! https://www.alanweiss.com/growth-experiences/million-dollar-consulting-convention/ Just 10 days away….
Master Class: An advanced experience for accelerating business growth, reducing labor, and creating powerful branding. We're at Castle Hill Inn in June, a gorgeous property. Very limited participation with a group of high-flyers: https://www.alanweiss.com/growth-experiences/the-master-class-workshop/
Thought Leadership 2017: Our eighth annual event, featuring Harvard's Dan Gilbert, he of 15 million TED views, on happiness. We have three seats remaining for this 2.5-day event of discussion, challenge, and learning of the way to establishing and sustaining thought Leadership: https://www.alanweiss.com/growth-experiences/2016-thought-leadership-seventh-annual-conference/
Lifestorming: My new book written with Marshall Goldsmith about how to take control of your life, destiny, and legacy in a world trying to change you every day. Special bonus offers if you purchase now, pre-publication: https://www.alanweiss.com/lifestorming.