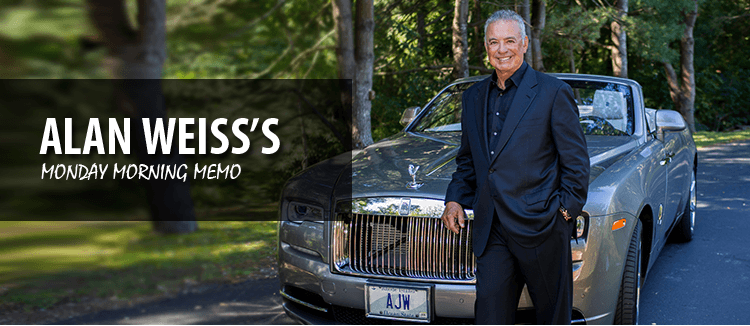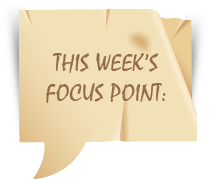 I saw a woman in the lane next to me texting as she drove at about 45 MPH. I was behind her at first and watched her driving on the shoulder and at erratic speeds. I didn't want to be behind her and, as I passed, I saw what she was doing. I'm sure she felt she was so adept that she could multi-task like that. I don't object to her being personally foolhardy, but I do object to the crass indifference that could harm and maim others.
Last week a US Navy destroyer, the Fitzgerald, collided with a huge container ship off the coast of Japan. I don't know whose fault it was—it was certainly someone's—but I do know that both ships had millions of dollars of sophisticated computers, well-trained officers and sailors, and collision avoidance warnings, not to mention radios, radar, and so forth. The destroyer is designed to operate in open warfare and avoid being damaged. Yet, on a clear early morning in calm seas, seven sailors died.
If the investment and talent in these modern vessels are subject to a catastropic accident when everyone is presumably paying attention, what happens when a 20-year-old in a car decides to chat with a friend about a boyfriend or club surrounded by traffic?
Here's the next investment: Software that prohibits phone use except for 911 while an engine is turned on. If my iPhone can track airplanes, it can certainly do that.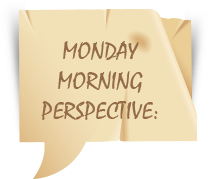 My idea of a superwoman is someone who scrubs her own floors. —Bette Midler
Lifestorming, the Teleconference: Join me in July for an hour on my popular new book, co-authored with Marshall Goldsmith. It will be recorded and available for download, as well: https://www.alanweiss.com/growth-experiences/lifestorming-the-teleconference/
Thought Leadership 2017: Our eighth annual event, featuring Harvard's Dan Gilbert, he of 15 million TED views, on happiness. We have one seat remaining for this 2.5-day event of discussion, challenge, and learning of the way to establishing and sustaining thought leadership: https://www.alanweiss.com/growth-experiences/2016-thought-leadership-seventh-annual-conference/
Million Dollar Consulting® Growth Access: I've just changed the access fee to all of my work captured in text, audio, video, workshops, and electronic means to $2,500 for lifetime access (your lifetime, not mine!). Think of watching In the Buyer's Office just before you enter a buyer's office, or listening to How to Ask for Referrals just before you call for a referral! And we add to this treasure trove through the year. It's about $75,000 of experiences, workshops, products, and subscriptions. https://www.alanweiss.com/store/online-learning/alans-million-dollar-consulting-growth-access/
2018 Million Dollar Consulting® Convention: This is in Boston in April. Almost 60% of the Chicago participants signed up in advance to guarantee their seats two weeks ago. There's nothing else like this, 2.5 days of accelerated learning, great speakers, networking with global colleagues, and business growth. You can save 60% if you register this month: https://www.alanweiss.com/growth-experiences/million-dollar-consulting-convention-2018/
Very Special: Here's an unusual opportunity. I'm holding an event in Boston for a full day on September 8 on my book Million Dollar Maverick. It is for the original mutli-volume purchasers, but you can participate for just $750! Also, on October 19-20, I'm conducting two days on general entrepreneurialism and business growth in New York for one of my special groups, but you can attend both these days for $1,400. Write me for details at alan@summitconsulting.com.