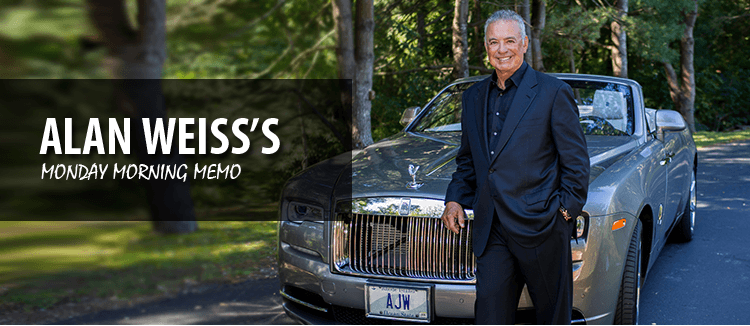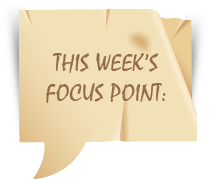 The TV series Game of Thrones began a new and penultimate season last night. (I'm not revealing anything here, no worries, a sort of reverse trigger warning.) It's now "off the (George R.R. Martin) book" so the plots are strictly the result of the current writers' imaginations. My entire family finds it great fun. (My daughter and her husband brought an Apple TV down here to the Jersey Shore so that we could catch the opening episode.)
We all love a good yarn. I read all 20 of Patrick O'Brien's novels of the 18th Century British Navy, and even read his handwritten notes of his 21st, made before he died in his 90s. All of our families share stories that we tell over and over at holidays and events. One of my top coaching clients told me that she counted 12 stories within 15 minutes of my beginning a discussion.
Then there are the "stories of our lives." Are you writing the same page every day, a boring documentary, or are you creating excitement and fascination on each page, an exploit of interest and involvement for everyone else? Your legacy—your story—is not created at your death, it's going on right now.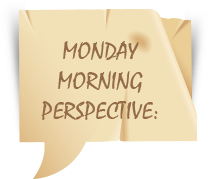 If I'm gonna tell a real story, I'm gonna start with my name. — Kendrick Lamar
Thought Leadership 2017: Our eighth annual event, featuring Harvard's Dan Gilbert, the man with 15 million TED views, on happiness. We have one seat remaining for this 2.5-day event of discussion, challenge, and learning of the way to establishing and sustaining thought leadership: https://www.alanweiss.com/growth-experiences/2016-thought-leadership-seventh-annual-conference/
There is no other conference where you can discuss issues in an intimate setting and over a meal with people of this stature.
Million Dollar Consulting® Growth Access: I've just changed the access fee to all of my work captured in text, audio, video, workshops, and electronic means to $2,500 for lifetime access (your lifetime, not mine!). Think of watching In the Buyer's Office just before you enter a buyer's office, or listening to How to Ask for Referrals just before you call for a referral! And we add to this treasure trove through the year. It's about $75,000 of experiences, workshops, products, and subscriptions. https://www.alanweiss.com/store/online-learning/alans-million-dollar-consulting-growth-access/
2018 Million Dollar Consulting® Convention: This is in Boston in April. Almost 60% of the Chicago participants signed up in advance to guarantee their seats. There's nothing else like this, 2.5 days of accelerated learning, great speakers, networking with global colleagues, and business growth. You can save 60% if you register this month: https://www.alanweiss.com/growth-experiences/million-dollar-consulting-convention-2018/
Master Class Reprise: A dozen people focused intensely on moving to a larger stage, creating far higher value and fees, migrating to advisory work for six figures, exerting extemporaneous influence, and much more. I've scheduled another, identical program for December 6-8, later this year: https://www.alanweiss.com/growth-experiences/the-master-class-workshop/ The fee includes lodging at Castle Hill in Newport, meals, and local transportation.