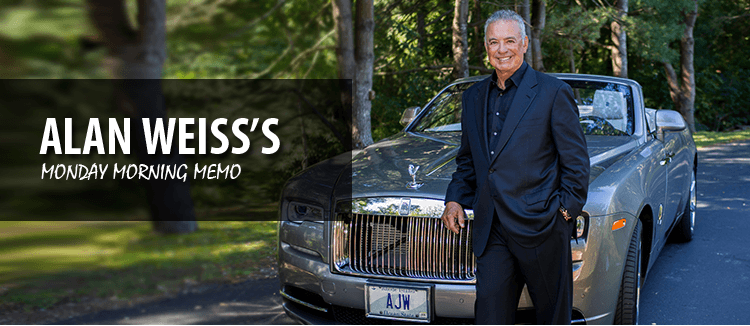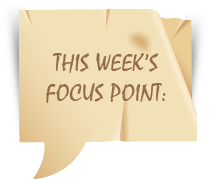 In the arts, it's the quality of the experience that's important. A symphony may last for only 15 minutes, a play for three hours. We may view a Picasso or Rembrandt for only a few minutes. We don't evaluate by length ("For $400, I'd expect at least a six-hour performance") or by duration of effort ("I wouldn't pay $50,000 for this painting unless the artist spent at least four months creating it"). Nor do we look for some cosmic point to be made. We simply enjoy the experience, we relish the opportunity to interpret and participate.
The same dynamic applies to issues in our daily life. We're obsessed with "finding answers" and "justifying our time" and asking "What does it mean?" We seem to be trying to eternally reconfigure the Rubik's Cube of existence into a patterned, understandable arrangement. But life will always resist such attempts at orderliness.
Perhaps we should be asking ourselves different questions, not "What is the answer?" or "What should we do?" Perhaps we should be asking, "Is this an issue with meaning, worth thinking about and discussing?" instead of merely labeling it and filing it in the assigned mental drawer.
I think that's what Vivaldi, Michelangelo, and Shakespeare did. And we're still enjoying them.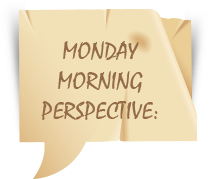 The noblest pleasure is the joy of understanding. —Leonardo da Vinci
Thought Leadership 2017: Our eighth annual event, featuring Harvard's Dan Gilbert, the man with 15 million TED views, on happiness. We have one seat remaining for this 2.5-day event of discussion, challenge, and learning of the way to establishing and sustaining thought leadership: https://www.alanweiss.com/growth-experiences/2017-thought-leadership-eighth-annual-conference/
There is no other conference where you can discuss issues in an intimate setting and over a meal with people of this stature.
Million Dollar Consulting® Growth Access: I've just changed the access fee to all of my work captured in text, audio, video, workshops, and electronic means to $2,500 for lifetime access (your lifetime, not mine!). Think of watching In the Buyer's Office just before you enter a buyer's office, or listening to How to Ask for Referrals just before you call for a referral! And we add to this treasure trove through the year. It's about $75,000 of experiences, workshops, products, and subscriptions. https://www.alanweiss.com/store/online-learning/alans-million-dollar-consulting-growth-access/
2018 Million Dollar Consulting® Convention: This is in Boston in April. Almost 60% of the Chicago participants signed up in advance to guarantee their seats. There's nothing else like this, 2.5 days of accelerated learning, great speakers, networking with global colleagues, and business growth. You can save 60% if you register this month: https://www.alanweiss.com/growth-experiences/million-dollar-consulting-convention-2018/
Master Class Reprise: A dozen people focused intensely on moving to a larger stage, creating far higher value and fees, migrating to advisory work for six figures, exerting extemporaneous influence, and much more. I've scheduled another, identical program for December 6-8, later this year: https://www.alanweiss.com/growth-experiences/the-master-class-workshop/ The fee includes lodging at Castle Hill in Newport, meals, and local transportation.