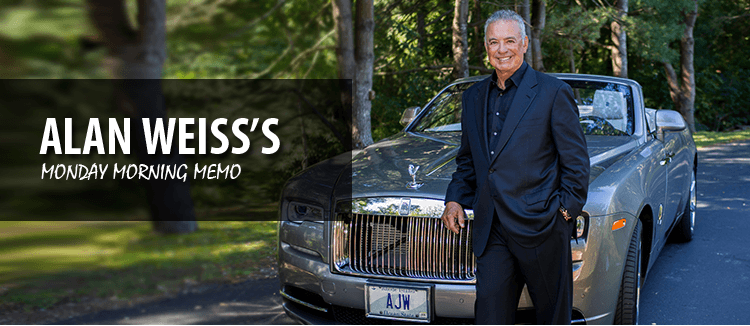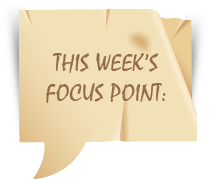 Here's a little something I've learned: I can always make another dollar, but I can't make another minute. But even when there isn't another cent, there is another day.
I meet too many people who are angry all the time. If you're nasty to customers at 7 am, what does that bode for the rest of the day?! There are people who expect every grievance to be acknowledged by everyone else and acted upon until they are happy (which they will never be). There are those who rush around all day to save 30 minutes, and then don't know how to spend the 30 minutes. I'm all for "healthy outrage" on occasion, but when that's a permanent condition then we're talking about an emotional illness.
I'm watching the first dawn of my first morning in Nantucket this year. It holds huge promise for me, not because I'm intent on doing a hundred things or insisting that you do a hundred things for me, but because I'm going to savor the time and I know good things will happen. How do I know that?
Because I'm taking the time to recognize the opportunities.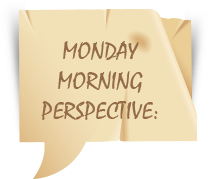 Gratitude can transform common days into thanksgivings, turn routine jobs into joy, and change ordinary opportunities into blessings.
—William Arthur Ward
Thought Leadership 2017: Our eighth annual event, featuring Harvard's Dan Gilbert, the man with 15 million TED views, on happiness. We have one seat remaining for this 2.5-day event of discussion, challenge, and learning of the way to establishing and sustaining thought leadership: https://www.alanweiss.com/growth-experiences/2017-thought-leadership-eighth-annual-conference/
There is no other conference where you can discuss issues in an intimate setting and over a meal with people of this stature.
Million Dollar Consulting® Growth Access: I've just changed the access fee to all of my work captured in text, audio, video, workshops, and electronic means to $2,500 for lifetime access (your lifetime, not mine!). Think of watching In the Buyer's Office just before you enter a buyer's office, or listening to How to Ask for Referrals just before you call for a referral! And we add to this treasure trove through the year. It's about $75,000 of experiences, workshops, products, and subscriptions. https://www.alanweiss.com/store/online-learning/alans-million-dollar-consulting-growth-access/
2018 Million Dollar Consulting® Convention: This is in Boston in April. Almost 60% of the Chicago participants signed up in advance to guarantee their seats. There's nothing else like this, 2.5 days of accelerated learning, great speakers, networking with global colleagues, and business growth. You can save 60% if you register this month: https://www.alanweiss.com/growth-experiences/million-dollar-consulting-convention-2018/
Master Class Reprise: A dozen people focused intensely on moving to a larger stage, creating far higher value and fees, migrating to advisory work for six figures, exerting extemporaneous influence, and much more. I've scheduled another, identical program for December 6-8, later this year: https://www.alanweiss.com/growth-experiences/the-master-class-workshop/ The fee includes lodging at Castle Hill in Newport, meals, and local transportation.