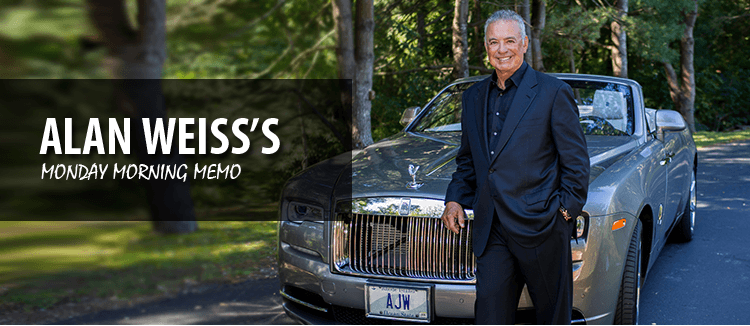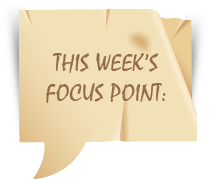 I've coached senior executives for a large part of my career. (When you're consulting, you're also coaching, so you might as well get good at it. This idea of coaching as some special discipline requiring "certification" from some arbitrary entity—Who certifies the certifiers?—is absurd.) One of the first questions I always asked was, "Are you having fun?"
Usually, their reaction was to fire me until they realized that I had already been paid. They considered "fun" to be antithetical to "work." Yet the happiest people I found in management tended to also be the most effective. Passion, enthusiasm, zeal—these traits create urgency, resilience, focus. They also tend to balance life. "Workaholics" are not passionate, they're desperate. They think that constant hard work will create success. It doesn't. Constant smart work creates success.
Don't be afraid of "fun." I find people without a sense of humor to lack perspective and, generally, to have a lower level of intellect. If you're not having fun, you need to make some changes, especially as an entrepreneur. I love what I do. I laugh every day. How about you?
Some of you left the corporate world to go out on your own, and now work for a worse boss.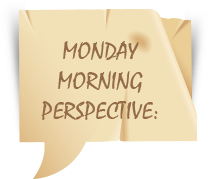 Life isn't about finding yourself. It's about creating yourself. —George Bernard Shaw
New! Evergreen Client Relationships: Join the global sales strategy expert, Colleen Francis, and me, for 1.5 days of intense work on:
Finding and landing ideal clients which possess huge potential for you
Chalking up instant wins to gain credibility.
Making yourself invaluable with TRF (The Reliance Factor) so clients seek you out again and again
Expanding your influence to exponentially grow opportunities within each client unit and site.
Would you like to learn how to develop million dollar clients with which you work over many years? We have, and we'll show you how.
This is a limited attendance experience. AND, we're holding it across from the famous Bacon Bar in Miami! You can attend at a discount if you sign up in the next three weeks: https://www.alanweiss.com/growth-experiences/never-ending-value-evergreen-relationships-lifelong-business/
Million Dollar Consulting® Growth Access: I've changed the access fee to all of my work captured in text, audio, video, workshops, and electronic means to $2,500 for lifetime access (your lifetime, not mine!). Think of watching "In the Buyer's Office" just before you enter a buyer's office, or listening to "How to Ask for Referrals" just before you call for a referral! And we add to this treasure trove through the year. It's about $75,000 of experiences, workshops, products, and subscriptions. https://www.alanweiss.com/store/online-learning/alans-million-dollar-consulting-growth-access/
2018 Million Dollar Consulting® Convention: This is in Boston in April. Almost 60% of the Chicago participants signed up in advance to guarantee their seats. There's nothing else like this, 2.5 days of accelerated learning, great speakers, networking with global colleagues, and business growth. You can save 60% if you register this month: https://www.alanweiss.com/growth-experiences/million-dollar-consulting-convention-2018/
Master Class Reprise: A dozen people focused intensely on moving to a larger stage, creating far higher value and fees, migrating to advisory work for six figures, exerting extemporaneous influence, and much more. I've scheduled another, identical program for December 6-8, later this year: https://www.alanweiss.com/growth-experiences/the-master-class-workshop/ The fee includes lodging at Castle Hill in Newport, meals, and local transportation.