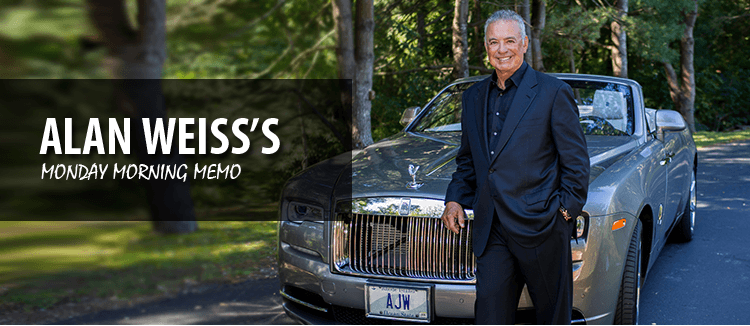 M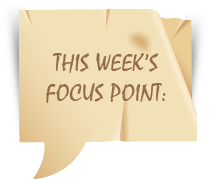 y Thought Leadership Conference had begun with a reception the first evening, and on the first day, at noon, the Four Seasons in Palm Beach informed me that we would all have to evacuate because of the looming hurricane. The staff provided reservations help, rental cars, shuttles, and so on. All of my participants went into contingent action and arrived home safely on Wednesday or Thursday. The local authorities were very efficient and communicative. My guest speaker scheduled for later in the week agreed to simply come next year, and two-thirds of the group have already "reupped" for next year, with a large discount from me.
This is what happens when people work together to take positive action and don't bemoan their fates, seek blame, and ruminate until the cows come home. I'm aghast that school committees, business groups, non-profits, politicians, and families can't simply do the same: Find common cause, make compromise, and engage in reciprocal assistance.
Our back-up flight home on Jet Blue was delayed 90 minutes because of an earlier mechanical problem. So Jet Blue rolled out snacks and drinks in the gate area, waived prices for many items on the plane, gave us all $50 in credit for future travel, and apologized four times over the PA system. We were all highly impressed instead of upset.
When life hands you a lemon, don't content yourself with lemondade. Try to create a citrus business.

B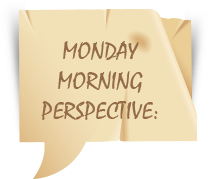 ehind every great fortune there is a great crime.
– Honoré de Balzac
Maverick Mob: Stand out from the herd and stand up for yourself. Twice-monthly video, optional minute weekly podcast, optional full day with me in Boston: http://www.alanweiss.com/store/online-learning/maverick-monthly/
Million Dollar Consulting® Convention Chicago: Save $200 before October 31, join Jonah Berger, me, two other general sessions, six concurrent sessions, networking reception, panel, much more, huge hit in Atlanta and LA: http://www.alanweiss.com/growth-experiences/million-dollar-consulting-convention/
Million Dollar Consulting® College: Only one scheduled from now until 2018, accelerate your business and growth with a small group in a world class property, 3.5 days of intensive learning and application: http://www.alanweiss.com/growth-experiences/million-dollar-consulting-college-december/


Alan Weiss's Monday Morning Memo® is a registered trademark of Alan Weiss and Summit Consulting Group, Inc.