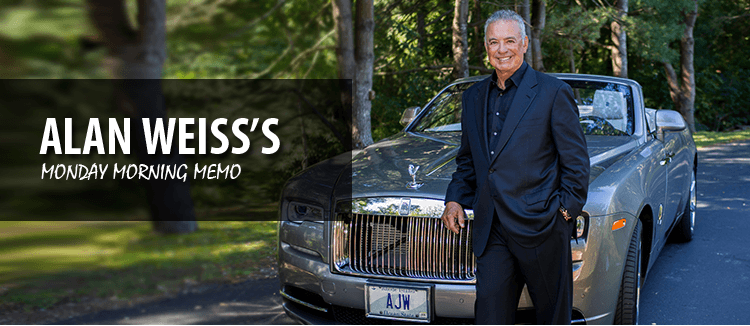 I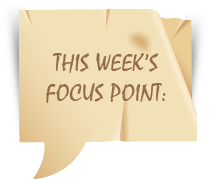 f not now, when?
That's the question I usually ask the people I coach who have all sorts of reasons why they can't do something. I've asked corporate clients the same question.
It became apparent that most people could readily explain why they couldn't act now, but not when they would act.
So I asked when they could fire the poor performer, confront their relationship problem, start asking for referrals, suggest a six-figure retainer, begin a health regimen, reduce their labor intensity, stop caring about irrelevant feedback, and begin treating themseleves better.
And I asked when they'd be less fearful and timid and stop procrastinating.
If not now, when?
Because otherwise your life slips away in bits and pieces before you can improve it and enjoy it. Now is the time. Now is "when."
What are you putting off for no good reason?

W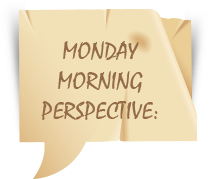 e've had hell for a long time and last time I looked, we still had sin.
– Dr. George Beto, Director, Texas Department of Corrections, on the fallacy of severe sentencing as a deterrent
Maverick Mob snd Monthly: Twice-monthly, 5-minute videos; weekly, 1-minute podcast; optional day with me in Boston. Stand out from the crowd, stand up for yourself, as little as a dollar a day! http://www.alanweiss.com/store/online-learning/maverick-monthly/
Million Dollar Consulting® Convention: Save $200 this month, my special guest Jonah Berger, best-selling author of Invisible Influence. Also three other general sessions, 12 concurrent sessions, panel, networking reception, much more. Over 400 have attended globally. Register here, view faculty: http://www.alanweiss.com/growth-experiences/million-dollar-consulting-convention/
Million Dollar Consulting® College: Join me at a splendid property in Newport for 3.5 days of accelerated learning and growth no matter what level you're on. Only 8-12 people at this annual event: http://www.alanweiss.com/growth-experiences/million-dollar-consulting-college-december/


Alan Weiss's Monday Morning Memo® is a registered trademark of Alan Weiss and Summit Consulting Group, Inc.