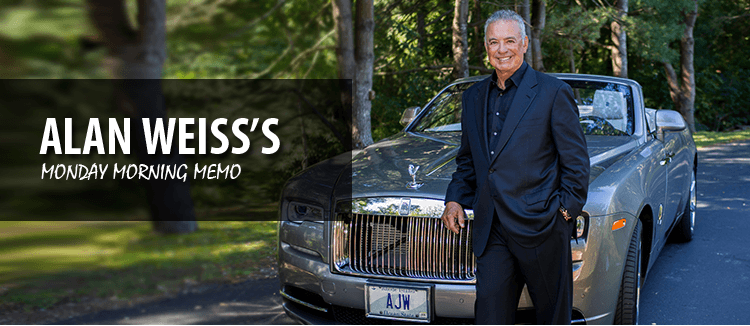 T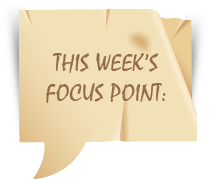 here's an old story about a boy scout trying to earn a merit badge for community service who sees an elderly women unsteady on a corner, trying to cross a busy street. He rushes to help, and despite her protestations and resistance, manages to get her to the opposite curb.
"See," he says, "there was nothing to fear or fight against."
"I was waiting for my daughter to pick me up!" she screamed, "I didn't want to cross the street!"
Many of us have what I call "PTP": propensity to help. We help based on our own needs (the merit badge) or our own perceptions (why else would she be on a corner) or bias (she appears to be helpless). PTP isn't a blessing. It gets us into other people's business and makes the assumption they can't help themselves and/or won't request the help they need.
We need to have more faith in others' judgment and less emphasis on our "power to heal"!

I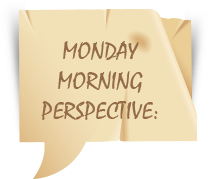 've arranged with my executor to be buried in Chicago. Because when I die, I want to still remain politically active.
– Mort Sahl
Maverick Mob snd Monthly: Twice-monthly, 5-minute videos; weekly, 1-minute podcast; optional day with me in Boston. Stand out from the crowd, stand up for yourself, as little as a dollar a day! http://www.alanweiss.com/store/online-learning/maverick-monthly/
Million Dollar Consulting® Convention: Save $200 this month, my special guest Jonah Berger, best-selling author of Invisible Influence. Also three other general sessions, 12 concurrent sessions, panel, networking reception, much more. Over 400 have attended globally. Register here, view faculty: http://www.alanweiss.com/growth-experiences/million-dollar-consulting-convention/
Million Dollar Consulting® College: Join me at a splendid property in Newport for 3.5 days of accelerated learning and growth no matter what level you're on. Only 8-12 people at this annual event: http://www.alanweiss.com/growth-experiences/million-dollar-consulting-college-december/


Alan Weiss's Monday Morning Memo® is a registered trademark of Alan Weiss and Summit Consulting Group, Inc.