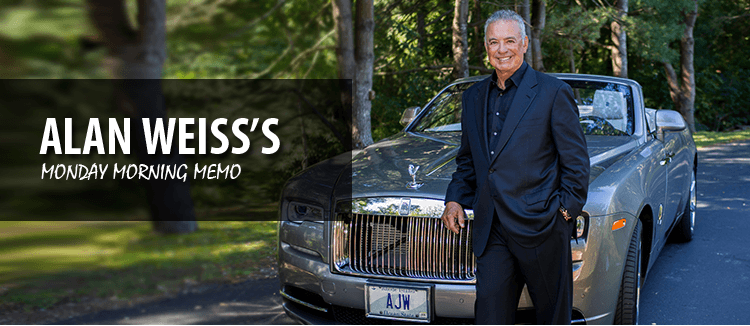 I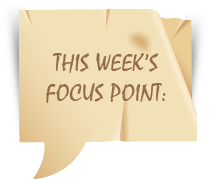 'm sitting in a corner suite looking out at the Ginza in Tokyo. It's 6 am, and people are starting their day. We'll be leaving soon for the airport and our flight back to New York. I love the mornings, when everything is fresh, and an entire day of opportunity awaits all of us. I view every new day as an exploration of the possible, not a long, slow crawl through the impossible.
Downtown Tokyo is unbelievably clean. The train station is like a high-end shopping mall. If a train is two minutes late, people begin to discuss it. If it's five minutes late, it makes the evening news. There is absolutely no tipping anywhere, yet service is excellent, so the pressure is off to constantly have bills ready to hand out.
We had dinner in a hole-in-the-wall tempura restaurant which the chef had founded. He knew Rhode Island because he went to restaurant management school in New Hampshire!
Not one person in Kyoto, Hakone, or Tokyo has asked us about the U.S. election. That's a strong impetus to remain here a bit longer. We need to realize that we're the center of OUR world but not the center of THE world.

H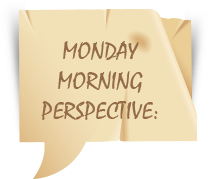 appiness must be beyond, or the fire will not burn as brightly as it might—the urge will not be great enough to make a great success.
– Theodore Dreiser
Maverick Mob snd Monthly: Twice-monthly, 5-minute videos; weekly, 1-minute podcast; optional day with me in Boston. Stand out from the crowd, stand up for yourself, as little as a dollar a day! http://www.alanweiss.com/store/online-learning/maverick-monthly/
Million Dollar Consulting® Convention: Oct. 31. is the last chance to save $200. My special guest Jonah Berger, best-selling author of Invisible Influence. Also three other general sessions, 12 concurrent sessions, panel, networking reception, much more. Over 400 have attended globally. Register here, view faculty: http://www.alanweiss.com/growth-experiences/million-dollar-consulting-convention/
Million Dollar Consulting® College: Join me at a splendid property in Newport for 3.5 days of accelerated learning and growth no matter what level you're on. Only 8-12 people at this annual event: http://www.alanweiss.com/growth-experiences/million-dollar-consulting-college-december/


Alan Weiss's Monday Morning Memo® is a registered trademark of Alan Weiss and Summit Consulting Group, Inc.