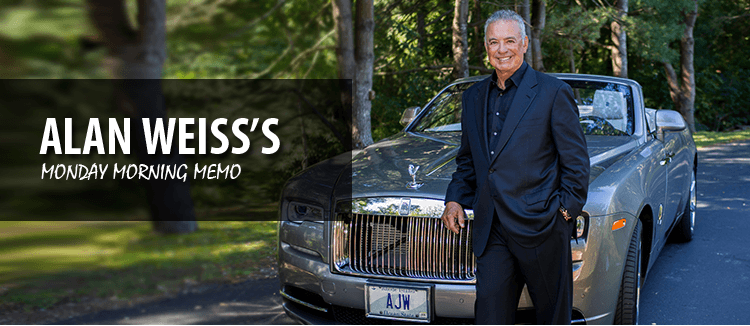 W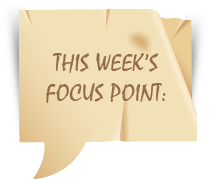 e'll be in Kyoto for the election, I'm happy to report. Odd fact: Much of the Republican leadership doesn't support their candidate; there are charges of harassment against him; he hasn't released his tax returns; he keeps shooting himself in the foot every time he speaks; he did not debate well; the media, in any election, lean heavily democratic in their coverage; the sitting President carried about 90% of the African-American vote and he's actively campaigning; the Democrats have raised far more money. Yet, the polls show the election to be very close.
What does that tell you?
For those in the U.S. reading this who will be voting tomorrow, I want to support you in your efforts to do what you feel is proper and right. I want to emphasize that people who don't agree with you are neither stupid nor enemies, and that what we truly need are tolerance and collaboration.
And I want to assure you that the principles of this great nation are so strong that we will carry on and prosper. In fact, this election will show us that the system is far greater than any one person.

T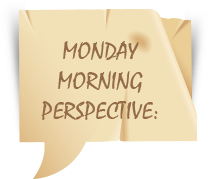 he only purpose for which power can be rightfully exercised over any member of a civilized community against his will is to prevent harm to others.
– John Stuart Mill
Maverick Mob snd Monthly: Twice-monthly, 5-minute videos; weekly, 1-minute podcast; optional day with me in Boston. Stand out from the crowd, stand up for yourself, as little as a dollar a day! http://www.alanweiss.com/store/online-learning/maverick-monthly/
Million Dollar Consulting® Convention: Oct. 31. is the last chance to save $200. My special guest Jonah Berger, best-selling author of Invisible Influence. Also three other general sessions, 12 concurrent sessions, panel, networking reception, much more. Over 400 have attended globally. Register here, view faculty: http://www.alanweiss.com/growth-experiences/million-dollar-consulting-convention/
Million Dollar Consulting® College: Join me at a splendid property in Newport for 3.5 days of accelerated learning and growth no matter what level you're on. Only 8-12 people at this annual event: http://www.alanweiss.com/growth-experiences/million-dollar-consulting-college-december/


Alan Weiss's Monday Morning Memo® is a registered trademark of Alan Weiss and Summit Consulting Group, Inc.