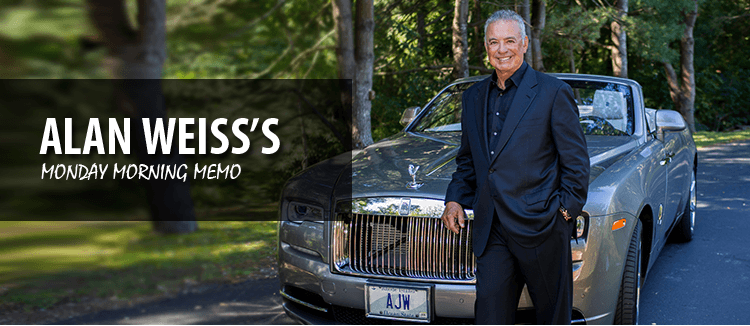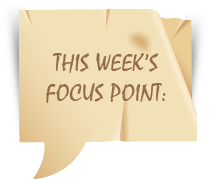 Peter Drucker once observed—when he was having a pretty bad day, I'd guess—that evidence shows that the only thing in abundant supply is the universal incompetent. I have enormous respect for Drucker, but we part company on this observation.
The key for all of us, whether in corporate life or as entrepreneurs, is to do what we love doing and are good at while getting paid for it. It doesn't work in reverse—finding something to make money and trying to become passionate about it and excel. Perhaps people who run pyramid schemes fit into that category, but a great many people are hurt in those Ponzi schemes. Just ask anyone who invested with Bernie Madoff.
There's no reason to "soldier on" in agony if you don't like your work and/or can't learn how to do it well. Not everyone is cut out for corporate life or, for that matter, for entrepreneurial life. It's our responsbility to change our lives and improve them. Instead, some people simply become better and better at complaining or being a "victim."
If you don't like your career, change it. Most really successful and happy people have, and usually more than once.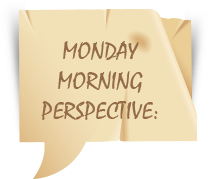 It is only by risking our persons from one hour to the next that we live at all.
— William James
Maverick Mob and Monthly: Twice-monthly, 5-minute videos; weekly, 1-minute podcast; optional day with me in Boston. Stand out from the crowd, stand up for yourself, as little as a dollar a day! http://www.alanweiss.com/store/online-learning/maverick-monthly/
Million Dollar Consulting® Convention: My special guest Jonah Berger, best-selling author of Invisible Influence. Also three other general sessions, 12 concurrent sessions, panel, networking reception, much more. Over 400 have attended globally. Register here, view faculty: http://www.alanweiss.com/growth-experiences/million-dollar-consulting-convention/
Livestreaming: Watch a one-hour workshop, rich in content, and ask questions while in progress, no matter where you are in the world. They are also recorded, in case you can't make the live event or want to retain the actual broadcast. I'm offering six, as detailed below, at $75 each, or $400 for all six. You can pay here: http://www.alanweiss.com/store/quick-pay/
Schedule:
• Feb. 23: The Strategist—How to set strategies for organizations or individuals
• Apr. 18: The Innovator—A methodology for systematic innovation
• Jun. 13: Creating 6-figure Projects—Consistently and effectively
• Sep.19: The Advisor—Advisory work as your primary intervention
• Oct. 17: Abundance—The mindset of success, happiness, and growth
• Nov. 16: The Expert—How to command a room, discussion, and direction


Alan Weiss's Monday Morning Memo® is a registered trademark of Alan Weiss and Summit Consulting Group, Inc.