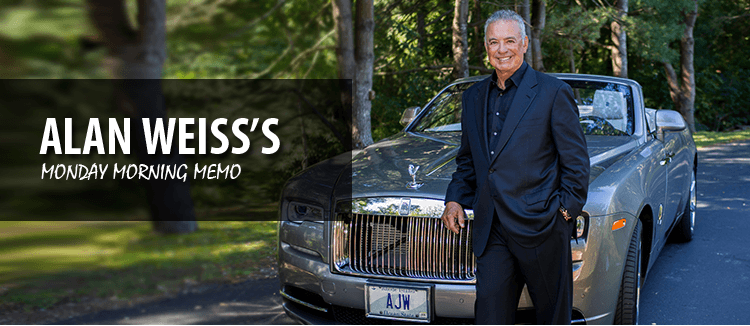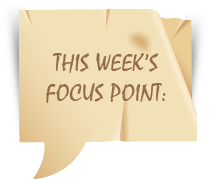 Failure work is work I define as having to be done solely because it wasn't done right the first time. I've employed this concept for years with my clients, because it's not merely a matter of "not making errors" the first time.
Some people engage in failure work because they think their work isn't perfect. They create many iterations searching for perfection and none is that much better than the first try (or, sometimes, even as good). This is insidious failure work, because we should pursue excellence, not perfection.
Some people engage in the failure work created by others. "I might as well do it myself" instead of forcing accountability on the person who should be doing it (at work or at home). This is martyr failure work. (Don't pity the martyrs, they love the work. –George Ade)
And some people do engage in their own failure work because they simply are not careful the first time. We all make human mistakes. But when we keep making the same mistakes repeatedly, we're not integrating learning—whether it's how to take a screen shot or how to prepare a speech.
My credo: When you're 80% ready, move. You can always fine tune along the way. If you're waiting for the 100%, you'll meet Godot first.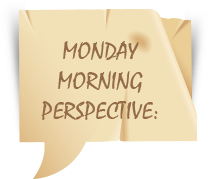 In art the subject upon which you concentrate is unimportant; it is only the quality of your concentration that counts.
— John Steinbeck
Livestreaming: Watch a one-hour workshop, rich in content, and ask questions while in progress, no matter where you are in the world. They are also recorded, in case you can't make the live event or want to retain the actual broadcast. I'm offering six, as detailed below, at $75 each, or $400 for all six. You can pay here: http://www.alanweiss.com/store/quick-pay/
JOIN NOW AND RECEIVE A SESSION FOR FREE LATER THIS MONTH ON CREATING VALUE!
The Strategist (February 23, 2017): How to set strategies for organizations or individuals
The Innovator (April 18, 2017): A methodology for systematic innovation
Creating 6-figure Projects (June 13, 2017): Consistently and effectively
The Advisor (September 19, 2017): Advisory work as your primary intervention
Abundance (October 17, 2017): The mindset of success, happiness, and growth
The Expert (November 16, 2017): How to command a room, discussion, and direction
Maverick Mob and Monthly: Twice-monthly, 5-minute videos; weekly, 1-minute podcast; optional day with me in Boston. Stand out from the crowd, stand up for yourself, as little as a dollar a day! http://www.alanweiss.com/store/online-learning/maverick-monthly/
JOIN NOW AND RECEIVE A SESSION FOR FREE—SEE ABOVE—LATER THIS MONTH ON CREATING VALUE!


Alan Weiss's Monday Morning Memo® is a registered trademark of Alan Weiss and Summit Consulting Group, Inc.