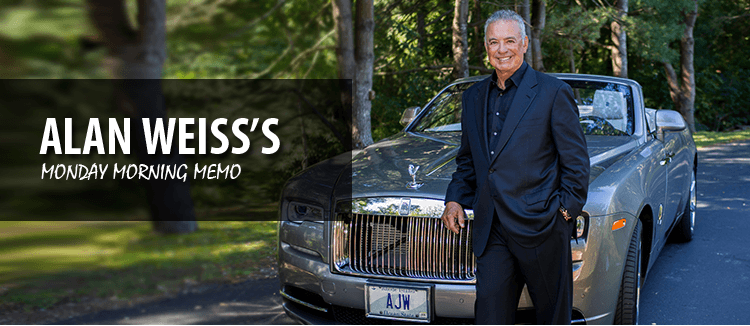 I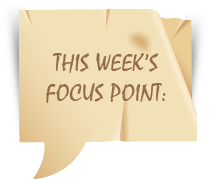 remember a football star in high school bragging that he had never read a book. He wound up as a payroll clerk in a grocery chain. Even today people tell me they never read fiction. That's interesting, because I'd rather be immersed in the rich worlds of Dickens, Steinbeck, Irving, Updike, Austin, and Flaubert than almost anyone else. I find that over 90 percent of all business books written are turgid and impractical.
History, science fiction, biographies, philosophy—they all provide for an education that make us objects of interest to others. We learn about human motivation, historical trends, political maneuverings, serendipitous developments—in other words, all the issues that confront us daily in the world of business.
I don't relate well to "one trick ponies" who can only talk about technology, or leadership, or finance (or sports, or food, or television). I abhor the rumor-as-fact and opinion-as-reality of social media. Reading and educating ourselves are not inimical to other pursuits. They simply put our other pursuits in better context and enable us to enjoy life more.
If you haven't read The Grapes of Wrath then the Great Depression is just an abstraction. Life as we understand it should be anything but.

T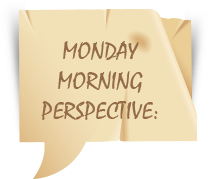 o many people it is like a blind man in a dark room looking for a black cat that isn't there.
— Thomas A. Harris on psychiatry in
I'm OK—You're OK