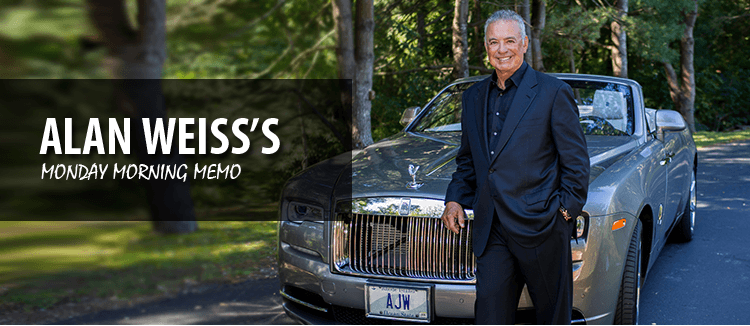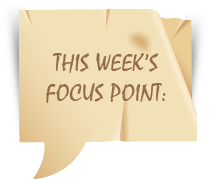 My wife, the dogs, and I wish you all a happy Holiday Season, and best wishes for this most joyous time of year. Thank your for your interest in my work and for all the notes you send commenting upon it. I lead a wonderful life, and I'm also appreciative of every second of it.
I wish that for all of you. From our house to yours, Merry Christmas.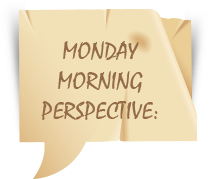 "Then the Grinch thought of something he hadn't before! What if Christmas, he thought, doesn't come from a store. What if Christmas…perhaps…means a little bit more!"
Dr. Seuss, How the Grinch Stole Christmas!
Livestreaming: Watch a one-hour workshop, rich in content, and ask questions while in progress, no matter where you are in the world. They are also recorded, in case you can't make the live event or want to retain the actual broadcast. I'm offering six, as detailed below, at $75 each, or $400 for all six. You can pay here: http://www.alanweiss.com/store/quick-pay/
JOIN NOW AND RECEIVE A SESSION FOR FREE LATER THIS MONTH ON CREATING VALUE!
The Strategist (February 23, 2017): How to set strategies for organizations or individuals
The Innovator (April 18, 2017): A methodology for systematic innovation
Creating 6-figure Projects (June 13, 2017): Consistently and effectively
The Advisor (September 19, 2017): Advisory work as your primary intervention
Abundance (October 17, 2017): The mindset of success, happiness, and growth
The Expert (November 16, 2017): How to command a room, discussion, and direction
Maverick Mob and Monthly: Twice-monthly, 5-minute videos; weekly, 1-minute podcast; optional day with me in Boston. Stand out from the crowd, stand up for yourself, as little as a dollar a day! http://www.alanweiss.com/store/online-learning/maverick-monthly/
JOIN NOW AND RECEIVE A SESSION FOR FREE—SEE ABOVE—LATER THIS MONTH ON CREATING VALUE!


Alan Weiss's Monday Morning Memo® is a registered trademark of Alan Weiss and Summit Consulting Group, Inc.