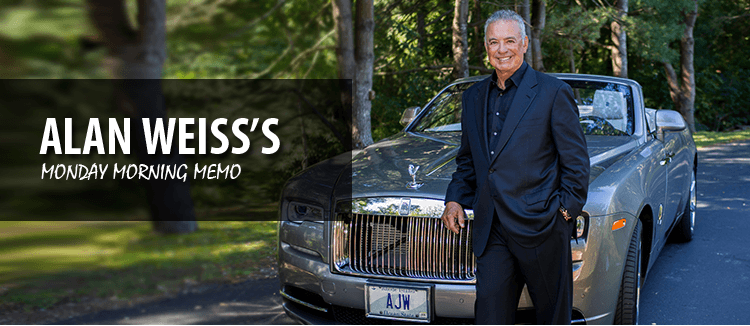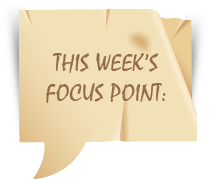 I forgot who said this (I've seen an early reference in the Gospel of Matthew), but I never forgot it: An act of charity is not defined by how much you give, but by how much you have left after you give. When we were poor, I remember my father slipping $10 into someone's mailbox (a huge amount) whom he knew was in even worse shape. That to me was far more impressive than someone of means giving $10,000 or a foundation giving $1 million. I've tried to make those adjustments as we've grown more fortunate.
We attend church all over the US and the world when we travel, and I find it very touching that so many people put a few coins in the collection basket. I never make a judgment except to think good for them, because I have no idea what they have left.
I kid a lot about humility, but this time of year I do feel humble–not because of my successes or failures, but because we are all such small beings in the hugeness of the cosmos bestowed with the ability to make a difference, to touch someone, to leave an improved condition.
Our legacy doesn't magically appear at death. We are writing it every day. Some don't know it, and some barely improve it. But some rejoice in in the existential journey as it occurs.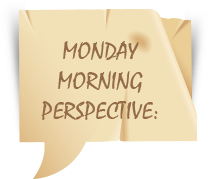 Happiness must be beyond, or the fire will not burn as brightly as it might–the urge will not be great enough to make a great success.
— Theodore Dreiser, Jennie Gerhardt, 1911
Livestreaming: Watch a one-hour workshop, rich in content, and ask questions while in progress, no matter where you are in the world. They are also recorded, in case you can't make the live event or want to retain the actual broadcast. I'm offering six, as detailed below, at $75 each, or $400 for all six. You can pay here: http://www.alanweiss.com/store/quick-pay/
JOIN NOW AND RECEIVE A SESSION FOR FREE LATER THIS MONTH ON CREATING VALUE!
The Strategist (February 23, 2017): How to set strategies for organizations or individuals
The Innovator (April 18, 2017): A methodology for systematic innovation
Creating 6-figure Projects (June 13, 2017): Consistently and effectively
The Advisor (September 19, 2017): Advisory work as your primary intervention
Abundance (October 17, 2017): The mindset of success, happiness, and growth
The Expert (November 16, 2017): How to command a room, discussion, and direction
Maverick Mob and Monthly: Twice-monthly, 5-minute videos; weekly, 1-minute podcast; optional day with me in Boston. Stand out from the crowd, stand up for yourself, as little as a dollar a day! http://www.alanweiss.com/store/online-learning/maverick-monthly/
PODCASTS BEGIN JANUARY 2ND, 2017 AND VIDEOS BEGIN JANUARY 15, 2017!


Alan Weiss's Monday Morning Memo® is a registered trademark of Alan Weiss and Summit Consulting Group, Inc.