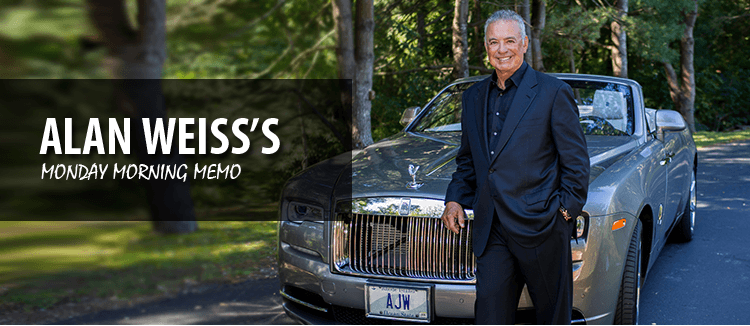 T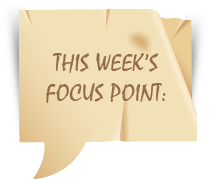 here is a coffee shop in our resort hotel in San Juan where two people work at the counter. Ordering a coffee and pastry requires about five minutes for preparation and payment. It's slower than a Dunkin' Donuts drive-through, but faster than a Starbuck's, in my estimation. Yesterday, a woman was incensed that she was given warmed milk in her coffee (the norm here). When she broke in line to return it, they made her a new one, but then she screamed that they put too much cold milk in it!
I encountered her at the kiosk where you put in sugar and so on. She proceeded to complain to me about lousy service. I told her she needed more patience. She informed me haughtily that she had spent 40 years in the "hospitality service business."
"Then if you look around," I said, "you'd be aware that this isn't the Four Seasons in New York and you need to adapt to your environment." And don't we all? Nasty letters to a client who cancels a meeting, infuriation at a colleague who's late, demands on an overburdened airline staff during a weather problem—these are the reactions of the terminally self-absorbed.
If the milk is too warm, it will cool in a short while. Unless, of course, you keep firing up hot air.

A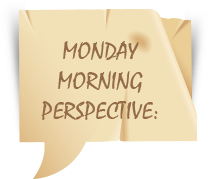 n organization is not, like an animal, an end in itself, and successful by the mere act of perpetuating the species. An organization is an organ of society and fulfills itself by the contribution it makes to the outside environment.
— Peter Drucker, The Effective Executive