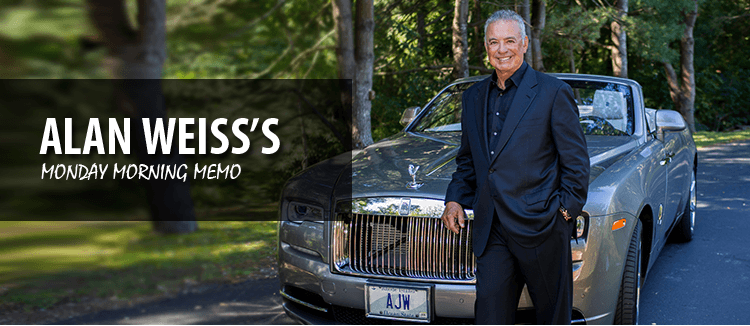 I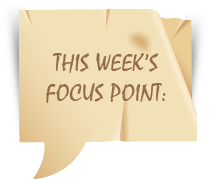 'm fairly sensitive to whether we're trying to "take" or tryng to "make." When I managed huge, international sales forces, some members would come to me whining that quotas were unfair or their territories required exceptions to expectations. Others found ways to make the unusual happen and gain unprecedented results. Some wanted me to give them some excuse for not performing (or help in performing), while others focused on finding and implementing approaches to excel.
I finally put a sign up in my office that said, "No whining."
I ask people who are "stuck" today, "Is anyone, anywhere doing what you want to do successfullly? Then why aren't you?" I refuse to simply tell coaching clients what to do, but require they give me their ideas for me to critique first. In an organization, or in entrepreneurialism, I can find people with excuses quite easily. It's the rarer ones who see challenges and devise approaches to overcome them whom I want to be with.
Are you a taker or a maker? Never enable the former, because it never ends.

E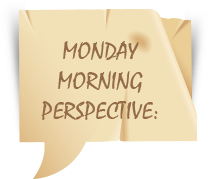 vil is never done so thoroughly and so well as when it is done with a good conscience.
— Blaise Pascal