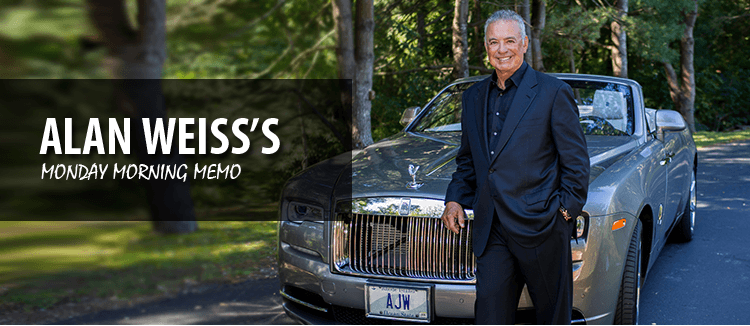 W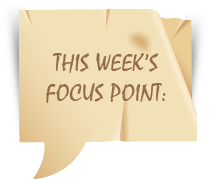 e spent last week in LA where I hosted the enormously successful Million Dollar Consulting® Convention. I chose to stay in my favorite hotel in Beverly Hills and commute to the meeting venue near the airport. With no traffic the trip is 13 minutes. With traffic, it's almost an hour, and LA is usually "with traffic" at any given moment!
The key is not to get upset about it. Every ounce of complaint, invective, and agita created by things we have no control over is wasted energy and lost time. I simply listen to the radio, or talk to my wife, or think about how to implement some ideas I have. Becoming incensed over "hold" times on phone customer service lines, or the weather ruining an event, is the equivalent of burning money or running in circles. Nothing is to be gained.
When you do have to legitimately complain about something that can be rectified (lost luggage, improper billing, etc.) only talk to people with the authority to help you, otherwise, you're still wasting your time with people who can say "no" but can't say "yes."
(Postscript: I was being driven to a speaking assignment in LA once when I noticed the left lane next to us was moving quite rapidly. "Why is that?" I asked my escort. She said, "Oh, that's the high occupancy lane for two people or more." I looked at her for a second and asked, "Which one of us isn't here?")

M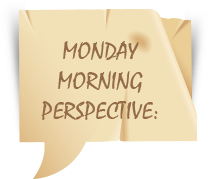 en are children. The must be pardoned for everything, except malice.
— Joseph Joubert


Alan Weiss's Monday Morning Memo® is a registered trademark of Alan Weiss and Summit Consulting Group, Inc.