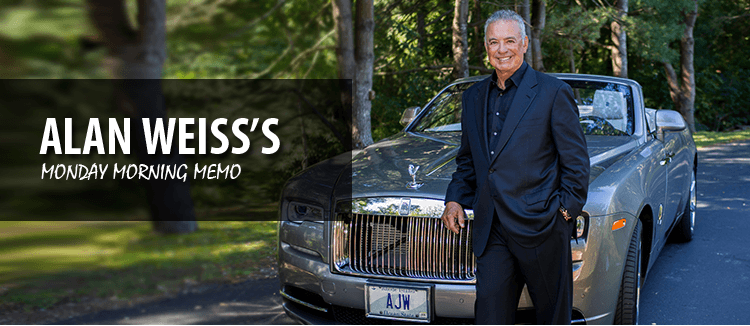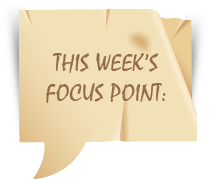 Restraint is tough, isn't it? Our tendency as bright, successful, confident people is to respond. We want to take part in the conversation, we desire to add to the debate, we seek to thwart the bad decision. Conversely, we don't want to be euchered out of our beliefs and opinions.
But we're often more powerful in silence. When we attempt to respond (retaliate?) to the braggart and self-centered, or the passive-aggressive, we wind up playing their game. They feed on others' expressed discomfort and outrage. When lawyers don't have the merits on their side, they argue the law. When irritating, immature people don't have the logic on their side they seek to disturb us emotionally.
But they're rendered impotent when we remain silent. They need the ping pong ball to be returned. If we walk away from the game, they're simply standing there, looking forlorn, holding a useless paddle.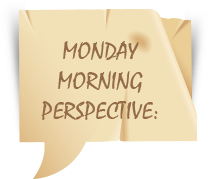 One thing I have learned in my painful career as a gambler is that bragging when you get lucky and win a few games will plunge you into gloom and unacceptable beatings very soon. It happens every time.
—Hunter S. Thompson
Thought Leadership 2018: Join me and my very special guest Charlene Li at the spectacular Four Seasons Hotel in Palm Beach along with two dozen colleagues. Ms. Li is one of the most prominent business experts and authorities in the nation, featured in all the major media. She is going to speak to us informally on her career and her views of social media and leadership. This is our ninth year presenting global luminaries in a unique, intimate setting. I have 9 seats remaining:
https://www.alanweiss.com/growth-experiences/2018-thought-leadership-ninth-annual-conference

How to be Outrageous: Super creative marketing expert Mark Levy and I are conducting an experience in New York with outrageous hours, outrageous exercises, an outrageous location, and an outrageous money-back guarantee (if you follow the steps we both agree to in the ensuing two months). This is how to be outrageous and stand out in any crowd all day long, not as a one-off activity. I'm the guy with the $495,000 franchise offer on his site, where the box asks when ordering, "How many?" Limited attendance.
https://www.alanweiss.com/outrageous
Super Global Best Practices: I've gathered the best practices of entrepreneurs, boutique firm owners, solo practitioners, academicians, and authors to create a vibrant day of improved performance that will immediately increase your business results and decrease your labor intensity. I'm guessing people will be rushing out during breaks to change proposals, alter online work, and create new initiatives.
https://www.alanweiss.com/growth-experiences/super-best-practices-experience

Thinking BIG: You can't "think outside the box" if you're still in the box. And any box is too small for any true entrepreneur. Yet you probably don't realize the dimensions of your current, unconscious confinement. Join me for a BIG day in Miami in January to learn how to instantly think in larger terms, be seen in a larger light, and live large.