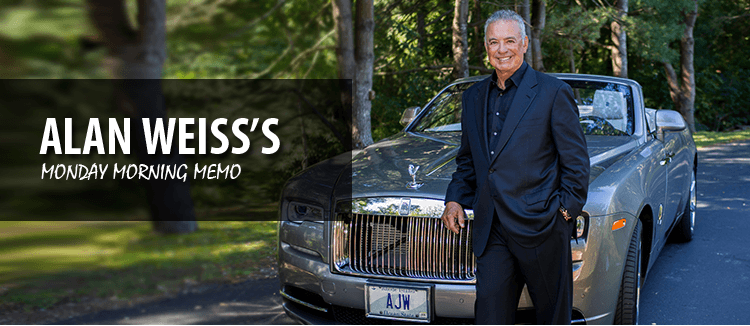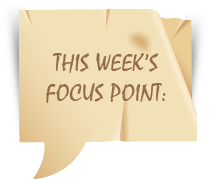 On Friday I completed my fourth annual Million Dollar Consulting® Convention. I had eight speakers from my community, plus my special guest, Chip Bell (and a surprise magician). Almost 60% of the attendees signed up and paid immediately for my next one in Washington, DC in April, 2019.
Here's what I've learned watching these dynamics:
You're far better off having a conversation with the audience than "presenting" a topic and being didactic. Giving people unexpected, extra value is deeply appreciated (two books for free which weren't advertised). Socializing and networking with colleagues is of huge value, and that value accrues to the person who created it. When you're in a true community of peers, no one is skipping sessions and holding private court in the corridors (because no one would listen).
Originality is critical—the speculation of ideas is easily identified and met with opprobrium.
You should look good for your peers. Everyone understands the need to dress appropriately for clients and prospects, but this also holds true for colleagues. You should appear to everyone as someone who obviously is careful about their appearance and demeanor.
Never "dumb down" your appearance or your language. Those who espouse this nonsense are themselves, only dummies.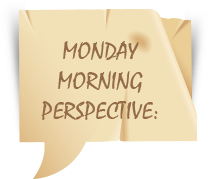 The truth is: Belonging starts with self-acceptance. Your level of belonging, in fact, can never be greater than your level of self-acceptance, because believing that you're enough is what gives you the courage to be authentic, vulnerable and imperfect. —Brene Brown
Thought Leadership 2018: Join me and my very special guest Charlene Li at the spectacular Four Seasons Hotel in Palm Beach along with two dozen colleagues. Ms. Li is one of the most prominent business experts and authorities in the nation, featured in all the major media. She is going to speak to us informally on her career and her views of social media and leadership. This is our ninth year presenting global luminaries in a unique, intimate setting. I have 9 seats remaining:
https://www.alanweiss.com/growth-experiences/2018-thought-leadership-ninth-annual-conference

How to be Outrageous: Super creative marketing expert Mark Levy and I are conducting an experience in New York with outrageous hours, outrageous exercises, an outrageous location, and an outrageous money-back guarantee (if you follow the steps we both agree to in the ensuing two months). This is how to be outrageous and stand out in any crowd all day long, not as a one-off activity. I'm the guy with the $495,000 franchise offer on his site, where the box asks when ordering, "How many?" Limited attendance.
https://www.alanweiss.com/outrageous
Super Global Best Practices: I've gathered the best practices of entrepreneurs, boutique firm owners, solo practitioners, academicians, and authors to create a vibrant day of improved performance that will immediately increase your business results and decrease your labor intensity. I'm guessing people will be rushing out during breaks to change proposals, alter online work, and create new initiatives.
https://www.alanweiss.com/growth-experiences/super-best-practices-experience

Thinking BIG: You can't "think outside the box" if you're still in the box. And any box is too small for any true entrepreneur. Yet you probably don't realize the dimensions of your current, unconscious confinement. Join me for a BIG day in Miami in January to learn how to instantly think in larger terms, be seen in a larger light, and live large.
https://www.alanweiss.com/growth-experiences/thinking-big

Meet Me in Charlotte!: Almost free, $119, for a morning with me and I'm joined by various thought leaders in the afternoon. I'm doing this as a favor, not making a cent, but everyone is invited to come. You can register at the following link and spend time with me for a twentieth of the usual fees.