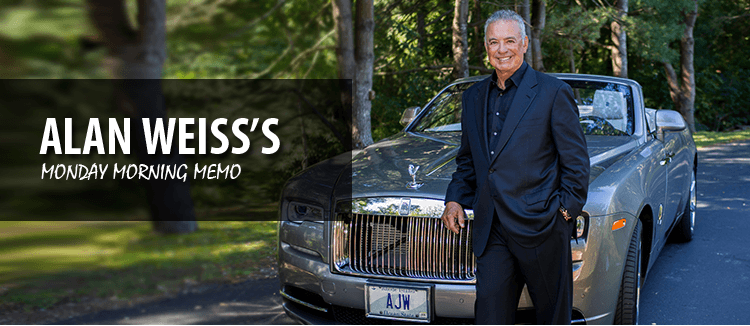 I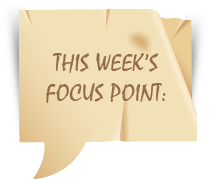 n May of 1868, three years after the conclusion of the American Civil War, General John Logan, commander of the Grand Army of the Republic, asked that we "remember those lost….by gathering around their sacred remains to garland the passionless mounds with choicest flowers and raise above them the dear flag they saved."
It is Memorial Day here in the U.S., and once again I'd like to take the opportunity to honor all those who have served in uniform in all countries in defense of freedom and human dignity, and who have responded to their nation's call; especially those who have been injured, and most fervently to the families of those who, as Lincoln noted, "gave their last full measure of devotion." May we all earn and honor that sacrifice.

I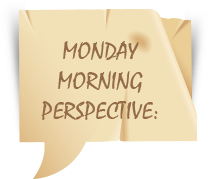 have sworn upon the altar of God eternal hostility against every form of tyranny over the mind of man.
— Thomas Jefferson


Alan Weiss's Monday Morning Memo® is a registered trademark of Alan Weiss and Summit Consulting Group, Inc.