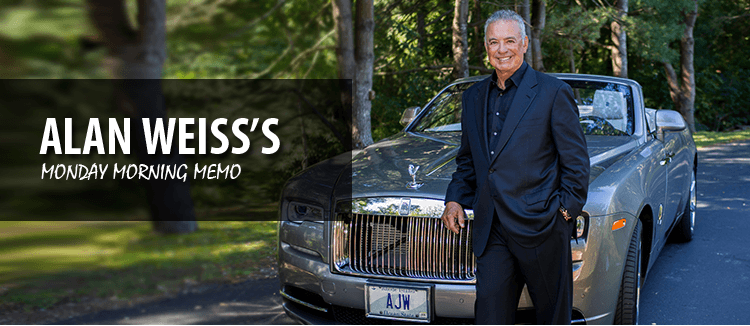 S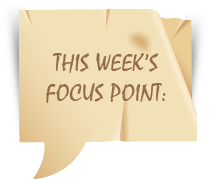 aturday night I attended a surprise birthday party for a friend who turned 80. (I'm always reluctant to shout "Surprise!" in the dark to an unsuspecting 80-year-old, but it worked out!) We were asked to simply "bring words" for the occasion, and I wrote her a poem.
She looks and acts about 60 at most. There's barely a line on her face, because she uses vaseline nightly, not any exotic oils or astringents. Everyone there was overjoyed to be with her, and both our parish priests showed up (both at my table with her, I was on good behavior).
As I listened to the testimonials and heartfelt fond wishes, I realized that her great appeal and energy resided in her ongoing capacity to help others and to remain calm. She doesn't panic, remains positive, and is pragmatic. You can rely on her. Her éclat is her being consistently supportive.
There are few better traits in life than to support your friends and colleagues. Too many people engage in relationships to "take" not realizing they will gain only when they "give." If you feel a relationship or membership or association is not productive for you, try contributing more. You may just find that it suddenly is providing you with a great return.

f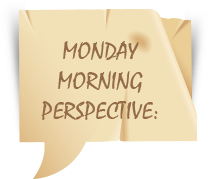 ecundi calices quem non fecere disertum
(Whom have flowing cups not made eloquent?)
– Horace


Alan Weiss's Monday Morning Memo® is a registered trademark of Alan Weiss and Summit Consulting Group, Inc.