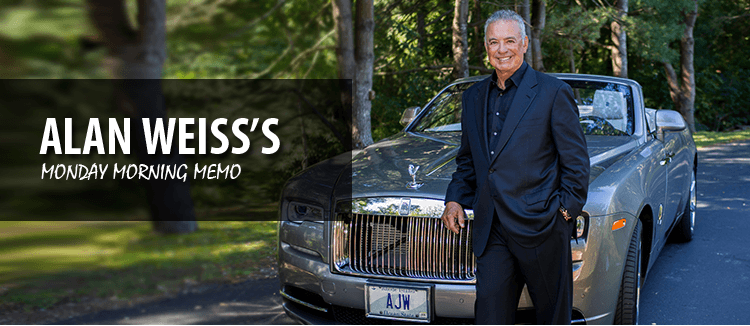 W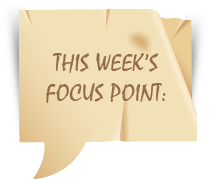 e hit some very bumpy air at over 30,000 feet returning from Florida, and the pilot, in that stereotypical yet preternatural command voice, said, "Ah, we seem to have hit some minor turbulence, it shouldn't last long, please make sure your seat belts are securely fastened." After the unexpected shock, the expected reassurance was palpable in the air. The language under the circumstances was timely and condign.
The pilot has a perspective which we do not, and also the strong assurance of control. We all know people who are far more comfortable driving than riding shotgun. (My wife makes impressions in the floor mats with her feet.) We need to convey to others—in business and in social situations—our greater sense of perspective and control. It's not sufficient merely to possess it, we need to manifest it. I've calmed countless client "emergency" meetings by observing rapidly, "It's not as bad as you think it is." Give people legitimte comfort and they'll give you their absolute trust.

I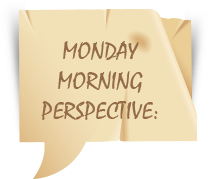 f you want to understand something, try to change it.
— Edgar Schein