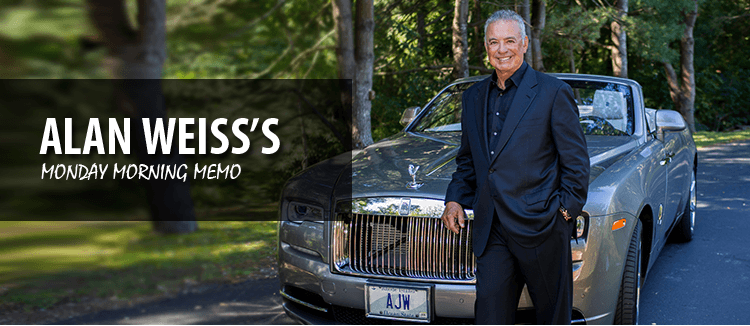 I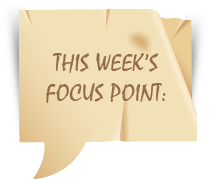 f we can land on the moon, we can provide for reasonably priced college tuition. If we can receive messages on a watch, we can arrive at an intelligent solution for immigration. If we can create driverless cars, we can reduce the problems of illegal drugs. If we can create wireless communications, we can prevent or cure most diseases. If we can travel from New York to London in five hours, we can create sensible gun control.
The difference between the "if" and "then" clauses is volition. It's not ability, or money, or luck. To paraphrase Bob Mager, "we gotta wanna." That's the kind of political leadership we require today. Whatever is ethically and socially needed must be converted into a political necessity. We landed on the moon in 1969, but we haven't been back all that much since.

W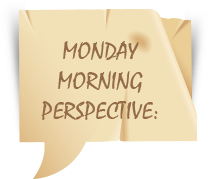 e must learn to honor excellence in every socially-acceptable human activity—and to scorn shoddiness, however exalted the activity. An excellent plumber is infinitely more admirable than an incompetent philosopher. The society which scorns excellence in plumbing because plumbing is a humble activity—and tolerates shoddiness in philosophy because it is an exalted activity—will have neither good plumbing nor good philosophy. Neither its pipes nor its theories will hold water.
— John Gardner