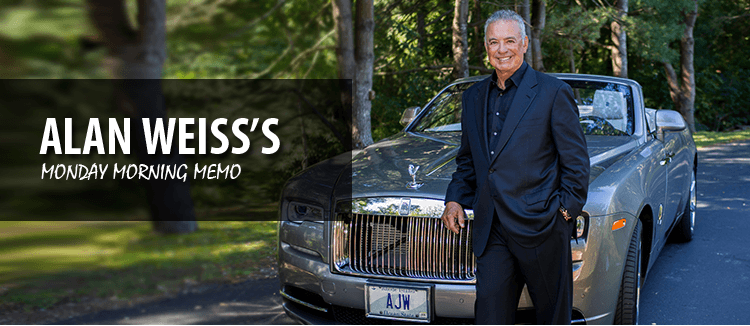 M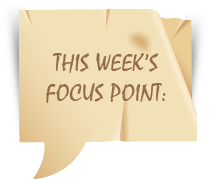 y mother used to say when upset with me, "You don't have enough sense to come in out of the rain!" It occurred to me that "sense" was not a function of age, nor maturity, nor education. We were all imbued with it, and it was a volitional act to access it or not. Later on, I built my consulting career on that basis. "I don't feel good about this candidate," a client would say. "Then don't hire him," I'd pontificate. "Thanks!" said the client. "Here's my bill," said I. We respect superficial phenomena—20 initials after someone's name, a "certification," even a diploma—instead of common sense. I've parlayed common sense to great heights, because I was unafraid to be accused of wielding it, and because "common" is a misnomer. Believe me, it's in short supply.
Speaking of "pontificate" and short supply, irrespective of your believe system, doesn't it seem as if the Pope is using more common sense than any of those people on stage clawing at each other to obtain a nomination.
PS: Thanks to all of you inquiring about Bentley, he's fine, we just changed the format. He appears in many other areas, for example, the video series The Writing on the Wall on my blog. He sends you all his best!

W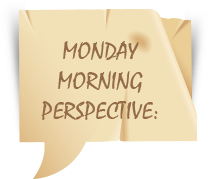 ith money in your pocket, you are wise and you are handsome and you sing well, too.
— Proverb