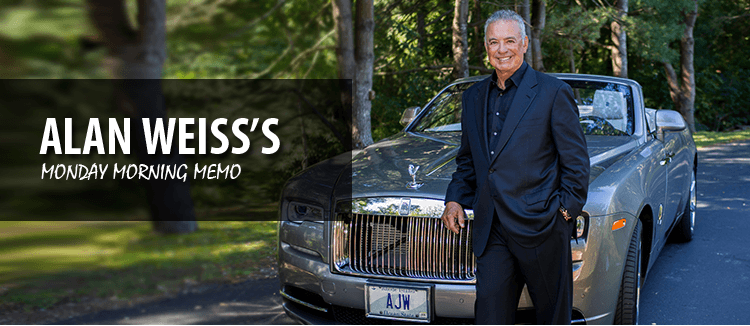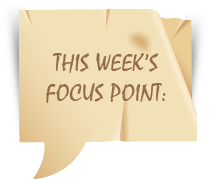 Here we are at the culmination of Hollywood's grand excess in self-congratulation, the Oscars (which follow awards bestowed by SAG, Hollywood foreign press corps, and on and on). Is Ryan Gosling or Denzel Washington a "better" actor this year? Is Fences or Hacksaw Ridge a "better" movie? It's kind of ridiculous and also somewhat incestuous.
I've received and been denied my share of awards. My most prized are my high school senior poll award, "Most Likely to Succeed," which gave me incentive to live up to the honor; and the American Press Institute's Lifetime Achievement Award because it was a total surprise and nothing "due" me in my profession (I'm the only non-journalist to ever receive it). Others I've received were logical in terms of my professional achievements.
What I do despise are "participation awards." The attempt to make everyone feel good does just the opposite. In life, you don't get by merely through participation, but rather through talent, skill, and hard work. Simply showing up, despite Woody Allen's famous observation to the contrary (80% of success is just showing up), creates no distinctions.
I saw Tom Cruise in a horrible science fiction move the other day, but he was excellent. My son told me that Cruise is the most bankable star in the business because he always gives his all, always tries for an outstanding performance, no matter how average the material. That's what we should all be doing.
The awards are often political. Participation alone is not noteworthy. But always trying your best to excel, well, that's a rewarding life.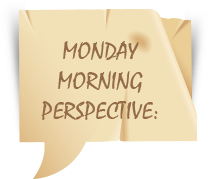 A champion is afraid of losing. Everyone else is afraid of winning.
— Billie Jean King
Million Dollar Consulting® Convention: Our third, annual event, featuring Jonah Berger, author of Invisible Influence, plus four general sessions, 21 concurrent sessions, networking reception and lunches, panel discussions, and a lot more! https://www.alanweiss.com/growth-experiences/million-dollar-consulting-convention/
Alan's Livestream Workshops: Great topics for your professional growth, ask questions in real time from anywhere on the globe, receive the recordings, as well, first one in 4 days!! The Strategist: https://www.alanweiss.com/growth-experiences/livestream-workshops/
Master Class: An advanced experience for accelerating business growth, reducing labor, and creating powerful branding. We're in Castle Hill Inn in June, a gorgeous property. Very limited participation with a group of high-flyers: https://www.alanweiss.com/growth-experiences/the-master-class-workshop/


Alan Weiss's Monday Morning Memo® is a registered trademark of Alan Weiss and Summit Consulting Group, Inc.