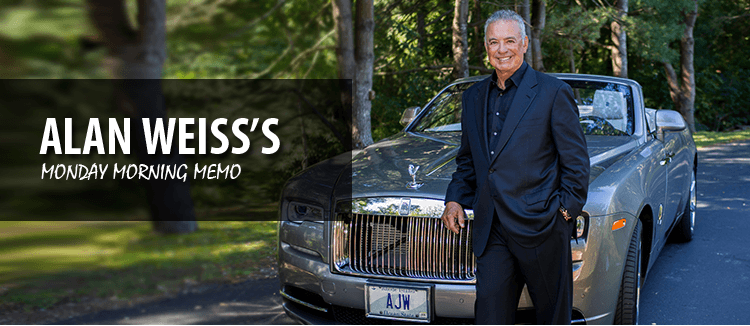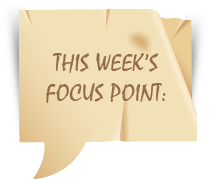 I'm back from the Jersey Shore—huge, clean beaches, great breakers, and family amusements up and down the boardwalk. It is as diverse a crowd as you can imagine. Twenty years ago we thought it was diverse because of all the Canadians! Today, there are people speaking dozens of languages who are a variety of colors and backgrounds. The commonality: Every parent and grandparent, whether in shorts and tee-shirts, saris, or dashikis, lovingly put their kids aboard the rides and took thousands of photos. And, the kids all loved the rides, except the ones who are initially scared and their parents rode with them.
Everyone reverted to English when needed. They were better linguists than I. But all the kids spoke the same language—they laughed and smiled and tugged toward the next ride. Rodney King raised a good question: Why can't we all just get along?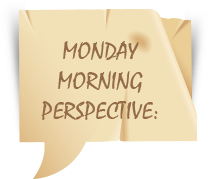 Musicians don't retire; They stop when there's no more music in them. —Louis Armstrong
Thought Leadership 2017: Our eighth annual event, featuring Harvard's Dan Gilbert, the man with 15 million TED views, on happiness. We have one seat remaining for this 2.5-day event of discussion, challenge, and learning of the way to establishing and sustaining thought leadership: https://www.alanweiss.com/growth-experiences/2016-thought-leadership-seventh-annual-conference/
There is no other conference where you can discuss issues in an intimate setting and over a meal with people of this stature.
Million Dollar Consulting® Growth Access: I've just changed the access fee to all of my work captured in text, audio, video, workshops, and electronic means to $2,500 for lifetime access (your lifetime, not mine!). Think of watching In the Buyer's Office just before you enter a buyer's office, or listening to How to Ask for Referrals just before you call for a referral! And we add to this treasure trove through the year. It's about $75,000 of experiences, workshops, products, and subscriptions. https://www.alanweiss.com/store/online-learning/alans-million-dollar-consulting-growth-access/
2018 Million Dollar Consulting® Convention: This is in Boston in April. Almost 60% of the Chicago participants signed up in advance to guarantee their seats. There's nothing else like this, 2.5 days of accelerated learning, great speakers, networking with global colleagues, and business growth. You can save 60% if you register this month: https://www.alanweiss.com/growth-experiences/million-dollar-consulting-convention-2018/
Master Class Reprise: A dozen people focused intensely on moving to a larger stage, creating far higher value and fees, migrating to advisory work for six figures, exerting extemporaneous influence, and much more. I've scheduled another, identical program for December 6-8, later this year: https://www.alanweiss.com/growth-experiences/the-master-class-workshop/ The fee includes lodging at Castle Hill in Newport, meals, and local transportation.