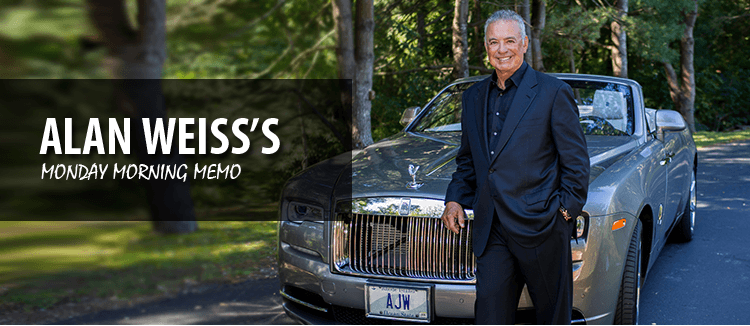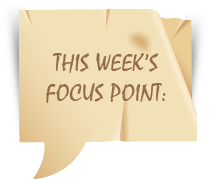 At some point we all come to realize that we've been trying to change something about our habits or behaviors for a long time and haven't done it. It may have to do with exercise, relationships, learning, fears, guilt, diet, or any number of issues. We're aware of it, we know it's important, and we have to constantly remind ourselves to deal with it. Over the years it can become a taphonomic pursuit.
I'm not about to tell you that you need to create affirmations, write them on your calendar, or study how to make the change. I am going to tell you something both unpleasant and revelatory: The overwhelming odds are that you're not going to make the desired changes by yourself.
If you haven't done it to this point, and you deem it important, what makes you think you're going to get it done now or tomorrow? You're not, you need help. That's the first step—recognizing that you can't do this alone.
That's nothing to be ashamed of. We all need help at one time or another. No matter what our positon, station, or progression in life, we arrive at junctures where we need others' help to successfully continue the journey.
The trouble is, there are those who never realize that; there are those who realize it but their egos prevent them from asking; and there are those who easily and constantly ask.
Which are you?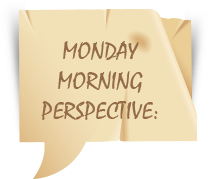 Growth is the great seperator between those who succeed and those who do not. When I see a person beginning to seperate themselves from the pack, it's almost always due to personal growth. —John C. Maxwell
Thought Leadership 2017: Our eighth annual event, featuring Harvard's Dan Gilbert, the man with 15 million TED views, on happiness. We have one seat remaining for this 2.5-day event of discussion, challenge, and learning of the way to establishing and sustaining thought leadership: https://www.alanweiss.com/growth-experiences/2017-thought-leadership-eighth-annual-conference/
There is no other conference where you can discuss issues in an intimate setting and over a meal with people of this stature.
Million Dollar Consulting® Growth Access: I've just changed the access fee to all of my work captured in text, audio, video, workshops, and electronic means to $2,500 for lifetime access (your lifetime, not mine!). Think of watching In the Buyer's Office just before you enter a buyer's office, or listening to How to Ask for Referrals just before you call for a referral! And we add to this treasure trove through the year. It's about $75,000 of experiences, workshops, products, and subscriptions. https://www.alanweiss.com/store/online-learning/alans-million-dollar-consulting-growth-access/
2018 Million Dollar Consulting® Convention: This is in Boston in April. Almost 60% of the Chicago participants signed up in advance to guarantee their seats. There's nothing else like this, 2.5 days of accelerated learning, great speakers, networking with global colleagues, and business growth. You can save 60% if you register this month: https://www.alanweiss.com/growth-experiences/million-dollar-consulting-convention-2018/
Master Class Reprise: A dozen people focused intensely on moving to a larger stage, creating far higher value and fees, migrating to advisory work for six figures, exerting extemporaneous influence, and much more. I've scheduled another, identical program for December 6-8, later this year: https://www.alanweiss.com/growth-experiences/the-master-class-workshop/ The fee includes lodging at Castle Hill in Newport, meals, and local transportation.