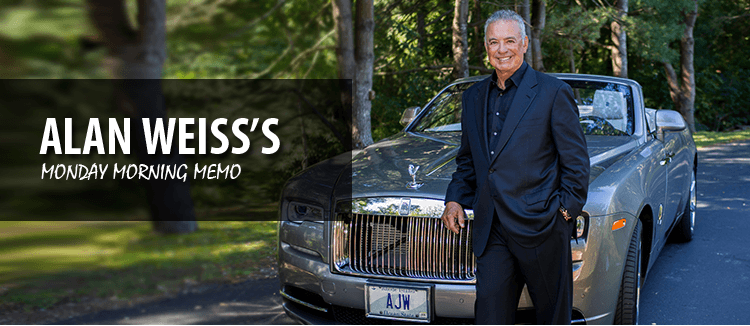 H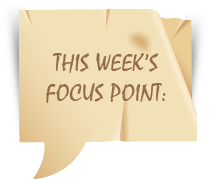 ow many people do you know who allow themselves to be vulnerable? By "vulnerable" I don't mean weak, or disabled. I mean the voluntary decision to share a failure, error, setback, poor decision, or mistake. Many people I meet have more excuses than ideas. The problem was the timing, or poor technology, or bad advice, or some supernal event, or "them."
I've found that people who admit to problems, share them, and ask for help are those who learn the most the fastest. They have the discretion not to merely accept all suggestions offered, but rather to distill the best ones and appropriate them for improvement.
No one goes to the doctor with aches and pains and proclaims that they're perfectly fine, or that their wound will heal as soon as the boss leaves them alone. They want a diagnosis of what's wrong and how to cure it. The same with your auto mechanic. You want answers and aren't bashful about pointing out the problem.
Let trusted others know when you've made a mistake and could use some help with determining why, so that it doesn't happen again. Instead of closing the windows, open the door.

N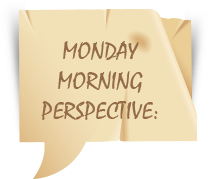 o stroke of fortune is so dazzling nor calamity so dreadful as to fail to profit the American Telephone and Telegraph Company.
– Fletcher Knebel, in the novel Dark Horse
Maverick Mob snd Monthly: Twice-monthly, 5-minute videos; weekly, 1-minute podcast; optional day with me in Boston. Stand out from the crowd, stand up for yourself, as little as a dollar a day! http://www.alanweiss.com/store/online-learning/maverick-monthly/
Million Dollar Consulting® Convention: Oct. 31. is the last chance to save $200. My special guest Jonah Berger, best-selling author of Invisible Influence. Also three other general sessions, 12 concurrent sessions, panel, networking reception, much more. Over 400 have attended globally. Register here, view faculty: http://www.alanweiss.com/growth-experiences/million-dollar-consulting-convention/
Million Dollar Consulting® College: Join me at a splendid property in Newport for 3.5 days of accelerated learning and growth no matter what level you're on. Only 8-12 people at this annual event: http://www.alanweiss.com/growth-experiences/million-dollar-consulting-college-december/


Alan Weiss's Monday Morning Memo® is a registered trademark of Alan Weiss and Summit Consulting Group, Inc.