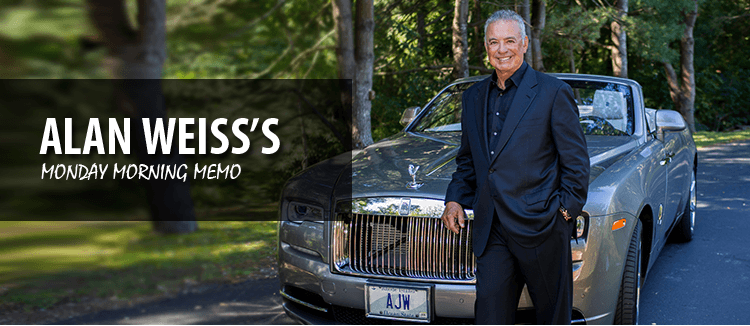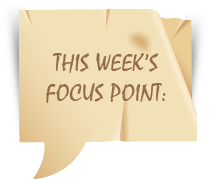 There's nothing like being there.
A blizzard, a hurricane, a lightning storm—these are hard to describe adequately, no matter how gifted your speech, and impossible to personally experience in absentia, no matter how perceptive your hearing.
For example, we hear a lot about China. I found that I had no real comprehension of the Great Wall until I stood upon it. I also found that it's almost frightening to smell, see, and taste the air that you breathe in Beijing (and that's not the worst of the cities, environmentally).
There is a distinct fear among people of being stopped and having their papers requested (which we observed). The service in top establishments is excellent, but always reserved. No one wants to simply chat. People seem afraid to talk openly.
The high-end stores are more numerous than in Manhattan but overstaffed and under-occupied. I was astounded at designer shoe stores without any place to sit! It's quite unusual (in my experience) for a masseuse in a five-star hotel to proposition you (unless I'm just especially dense).
There is an astounding juxtaposition on the streets, with a $180,000 Mercedes stopped alongside a man on a beat-up bicycle hauling a cart filled with brooms made of twigs.
I found Bora Bora to be more remarkable than anything I was told or that I read. The visual impact of the Pietà, the David, the Last Supper is virtually indescribable. The Amalfi Coast can bring tears to my eyes. Those are simply some of my choices and experiences. But they are choices.
What are you doing with the rest of your life to "try to be there"?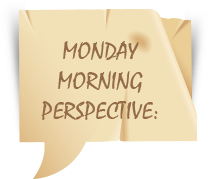 To travel is to take a journey into yourself. —Danny Kaye
Make a December investment and also reduce your taxes!!
New! Evergreen Client Relationships: Join the global sales strategy expert, Colleen Francis, and me, for 1.5 days of intense work on:
Finding and landing ideal clients which possess huge potential for you
Chalking up instant wins to gain credibility.
Making yourself invaluable with TRF (The Reliance Factor) so clients seek you out again and again
Expanding your influence to exponentially grow opportunities within each client unit and site.
Would you like to learn how to develop million dollar clients with which you work over many years? We have, and we'll show you how.
This is a limited attendance experience. AND, we're holding it across from the famous Bacon Bar in Miami! You can attend at a discount if you sign up in the next three weeks: https://www.alanweiss.com/growth-experiences/never-ending-value-evergreen-relationships-lifelong-business/
Shameless Promotion Meets Social Media Strategy: Global social media strategist Lisa Larter and I will help you create dynamic, inexpensive, effective approaches to promoting your business in both corporate and retail environments. How good is Lisa? She handles all my technology and internet strategy, and I was a social media cynic! Come and listen to the converted in Naples, Florida: https://www.alanweiss.com/growth-experiences/shameless-meets-social/
2018 Million Dollar Consulting® Convention: This is in Boston in April. Almost 60% of the Chicago participants signed up in advance to guarantee their seats. There's nothing else like this, 2.5 days of accelerated learning, great speakers, networking with global colleagues, and business growth. You can save 60% if you register this month: https://www.alanweiss.com/growth-experiences/million-dollar-consulting-convention-2018/
2018 Livestream Series: My 2017 livestreaming was so successful globally that I've launched 20 for next year, 10 in my Genesis of the Sale Series, and 10 in my Exponential Growth Series. You can engage in Q&A in real time and/or watch the recordings of packed content in 60-minute segments. There's a huge discount for all 20 which results in unique learning at low investment. https://www.alanweiss.com/growth-experiences/livestream-experiences-2018/