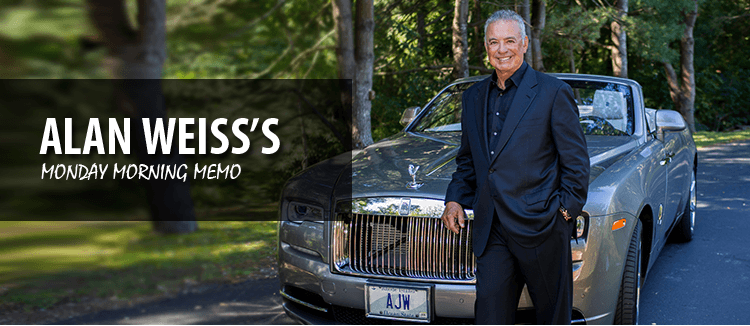 I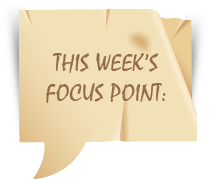 want to thank you all for joining me here each Monday. I receive more response to this newsletter than any other that I publish.
The best of the Holiday Season to you all, and an especially Merry Christmas to those who celebrate it. May you and your families enjoy health, peace, and prosperity. And may this year be kinder to all of us, increasing tolerance, decreasing hostilty, and showcasing humanity for what we all know we are capable of.

T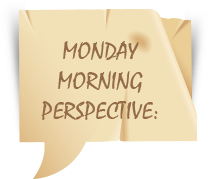 here are three kinds of people—those who make things happen, those who watch what goes on, and those who don't know what has happened.
— Nicholas Murray Butler Former president, Columbia University