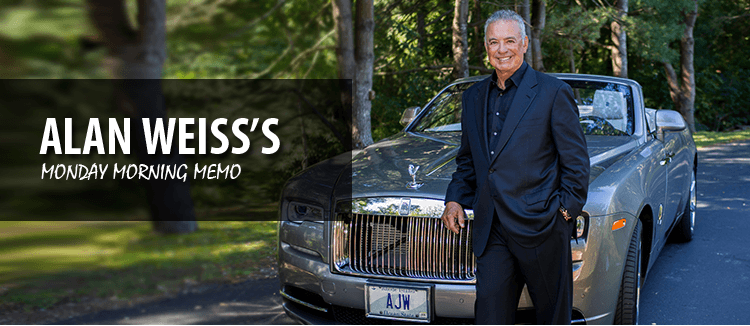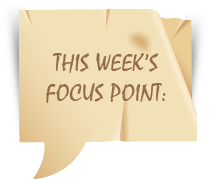 Over the last week, I had dinner with my wife and two others in Nobu in New York, which cost about $1,600. I also had a $3 hot dog, with mustard and sauerkraut from my favorite vendor on Madison and 50th. I hosted 16 Hall of Fame members at "Come From Away," the raging hit Broadway musical and Tony winner. And yesterday, at the Stadium Theater in Woonsocket, RI, we saw the ageless rock group, Jay and the Americans.
We go to Nantucket but also the Jersey Shore. We love caviar, and also pizza. I have hired help around the house but will also wash my own car. We attend the ballet and also binge on things like The Walking Dead and Ray Donovan.
This is the diversity of life. Money can buy happiness, don't let anyone kid you. But it can't buy meaning. You shouldn't relegate yourself to some arbitrary tier. I've sipped fine wine in London theaters and guzzled beer at Patriot games. There shouldn't be an interregnum in your experiences in life, but there should be a diversity.
I've attended fundraisers for the governor and then played Frisbee with my dog. On any given day, don't ask me which was more fulfilling.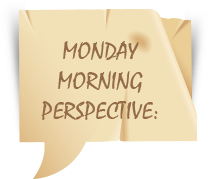 Don't worry about writing a book or getting famous or making money. Just lead an interesting life. —Michael Morpurgo
Major New High Value Experiences
Super Global Best Practices, London and Adelaide: I've gathered the best practices of entrepreneurs, boutique firm owners, solo practitioners, academicians, and authors to create a vibrant day of improved performance that will immediately increase your business results and decrease your labor intensity. I'm guessing people will be rushing out during breaks to change proposals, alter online work, and create new initiatives. AND the first five to register in the UK and Australia will be my guests for dinner!
https://www.alanweiss.com/growth-experiences/super-best-practices-experience/
The Teleconference on Religion: No conversions expected, this is a friendly discourse on the origins, nature, and influence (or non-influence) of religion in today's world. I'll share some of my personal journey, and prompt you to consider some issues no matter what your beliefs. All proceeds will go to a local homeless shelter.
https://www.alanweiss.com/growth-experiences/alan-weiss-teleconference-religion//
Threescore and More the Book: You can purchase this pre-publication, and gain bonuses ranging from free admission to the teleconference above to personal coaching, and even a free workshop seat in May. If you're over 50, or plan to be over 50 at some point, you must read this book about power and influence as you age.
https://www.alanweiss.com/threescore/
The Million Dollar Consulting® Convention: In Boston in April this year, with luminaries such as Suzanne Bates, Chip Bell, and Dorie Clark on the main stage, as well as 12 great concurrent sessions, networking reception—and me! We already have 125 people from all over the world, register while we still have room.
https://www.alanweiss.com/growth-experiences/million-dollar-consulting-convention-2018/