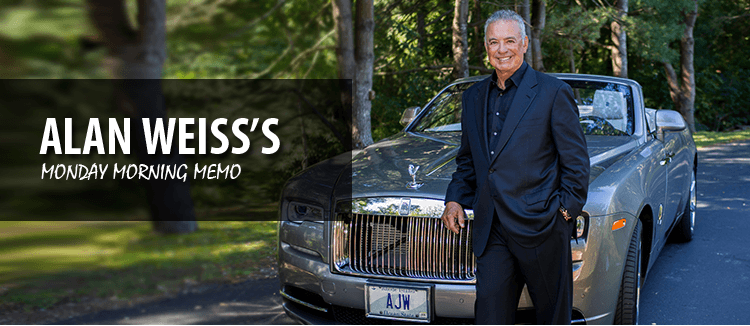 M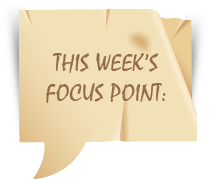 y 70th birthday party was held last night at the Rainbow Room atop Rockefeller Center in New York City. I hope you'll indulge me in some thoughts and advice from these lofty heights:
Ignore the crowd and stay out of the herd. The overwhelming tendency is to try to mold you into everyone else. Resist that pressure with every ounce of strength you have.
Helping others to grow accelerates your own growth. Their success becomes your success. Life is not a zero-sum game.
Persuasion is the attempt to actively convince others. Influence is the capacity to demand that others pay heed. But presence is the manner and attitude that draw people to you who are eager to support your cause and seek your counsel.
No person is an island: I've never seen anyone who is really successful without a strong support system, be that family, friends, colleagues, spirituality, religion, and/or connections to passionate and positive causes.
Retirement is an ancient and irrlelevant artifact. To deliberately stop contributing, creating, and providing value to others is unthinkable (and a slippery slope to irrelevancy and decline).
In the grand scheme of things, life is blazingly short. We condemn suicide, yet we seem to think nothing about throwing life away in part and piecemeal, a little at a time, through inaction and self-doubt. Liberate yourself each morning, like my dogs, charge into the yard and find out what's new and potentially rewarding for you!

H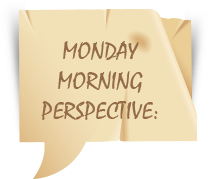 e who doesn't turn runs far.
— Chinese proverb


Alan Weiss's Monday Morning Memo® is a registered trademark of Alan Weiss and Summit Consulting Group, Inc.