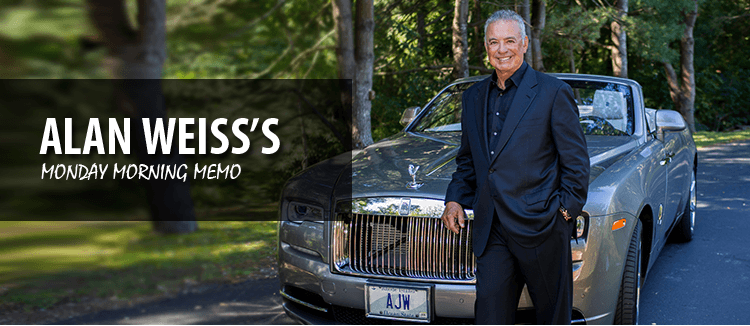 I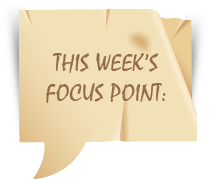 returned from Venice a day ago. While it remains for me an historic, mystical, romantic place, the times don't auger well for it. And it's not a matter of the sea rising, which they've handled well since the 14th Century, it's a matter of the people disappearing, which is far more recent.
Once off the beaten path, the residential neighborhood piazzas, where scores of children once played soccer and filled the square with shouting and laughter, are empty. The butchers, bakers, laundries, and cobblers have mostly closed, their stores unpurchased and used only for storage. Vegetation grows through slabs once immaculate with rain cistern openings that provided water for the wells for hundreds of years. There are no clothes on the lines, but many boarded windows.
The apartments and houses have largely been purchased by non-residents, who spend a few weeks a year in town and then close their domiciles. Venice is becoming an adult theme park, with great restaurants, impressive history, and tourist excursions. But, like the centuries-old statues you can see propped up by iron bars in the back, the façade of the city is propped up by visitors' euros. The tourist industry is not esurient. It is survival.
Long before rising waters truly threaten Venice, there may be no one left there to see it.

I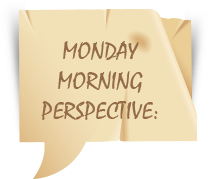 am a man. I married. I had children. I bought a house. The whole catastrophe.
— paraphrased from Zorba the Greek

Million Dollar Maverick Offers See why my new book was named a #1 release on Amazon well over a month before it is actually released! Visit http://www.themilliondollarmaverick.com and find great bonus offers before they expire on May 24, the actual release date. You can have dinner with me and spend a half-day in coaching at my home, for example.
The Mystery Workshop: On February 14 in Dallas a sensational day with a topic I've not yet done which you'll find fascinating and highly valuable. I will not reveal it beforehand. The fee goes up 25% as of May 1, so enroll now, we already have over a dozen people: http://www.alanweiss.com/growth-experiences/mystery-workshop-experience/
Thought Leadership: The incredible Dr. Dan Gilbert of Harvard, he of the 15 million TED views on the nature of happiness, will be my featured guest at my annual Thought Leadership Conference at the Four Seasons, Palm Beach. This is my seventh year of presenting world-class thinkers and influencers with a small group that includes dinner with the guest and a 90-minute, interactive session: http://www.alanweiss.com/growth-experiences/2016-thought-leadership-seventh-annual-conference/

Alan Weiss's Monday Morning Memo® is a registered trademark of Alan Weiss and Summit Consulting Group, Inc.