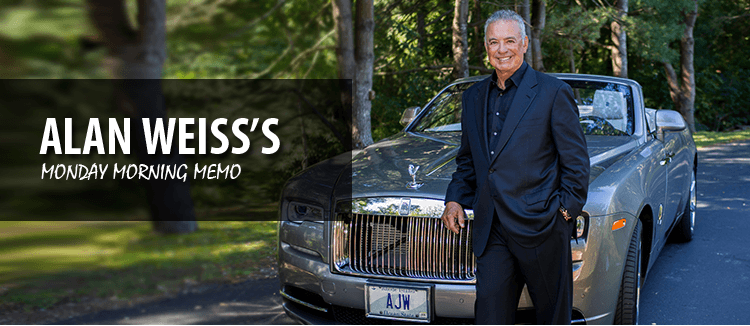 W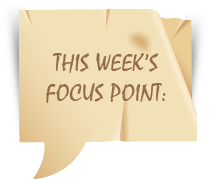 e often overlook motive in our analysis. The police look for motive, means, and opportunity in crimes. We're not facing crimes as such, although we often build a sleight into a slander because we fail to consider motive.
When a loved one creates discomfort for us, is it because of a malicious intent, or an accident? Failing to relay a message is unfortunate, but usually just an oversight, not a plot. Someone pulling in front of you abruptly on the road may be stupid, but they probably were not intending to kill you (just as we lack homicidal intent when we occasionaly do the same).
Every mistake isn't murder. Don't attempt to litigate every little thing. Ask what the motive for your inconvenience or irritation might have been—or if there even was one. You might just find that "stuff happens" and you only make it worse by trying to create a psychic came of "Clue." (Colonel Mustard is in the kitchen trying to kill you with a pipe. Oh, wait, it's only the plumber fixing the leak.)
We talk about motivation a lot, but perhaps we need to pause at motive. Let's not turn road rage into life rage.

A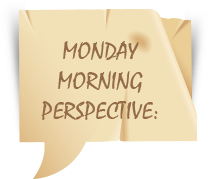 fter this a very great dullness fell upon the chateau of Versailles.
– Nancy Mitford commenting on the death of Madame de Pompadour
Maverick Monthly: Only 11 days remain for 40% discount and $120 in free downloads if you join the Maverick Mob for twice-monthly videos, one-minute weekly podcasts, even a full day with me in Boston in 2017. Learn to stand out from the herd and stand up for yourself: http://summitconsulting.com/store/online-learning/maverick-monthly/
Thought Leadership Conference: The sole place you can interact informally with people like Dan Pink, Marshall Goldsmith, James Carville, Bob Cialdini. This year join me and Dan Gilbert of Harvard in Palm Beach in October: http://www.alanweiss.com/growth-experiences/2016-thought-leadership-seventh-annual-conference/
TransAtlantic Workshops:  One day on six-figure projects, one day on creating a seven-figure practice with zero employees, featuring my colleague from Hamburg, Matt Kolbusa, with me in Washington, the days after I'm the closing general session speaker at the Institute of Management Consultants' Convention: http://www.alanweiss.com/growth-experiences/the-transatlantic-workshops/


Alan Weiss's Monday Morning Memo® is a registered trademark of Alan Weiss and Summit Consulting Group, Inc.