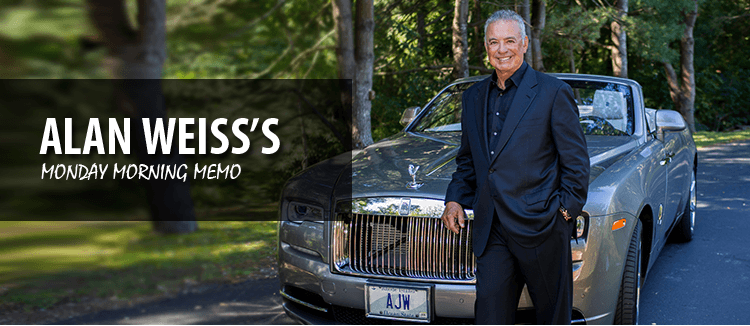 M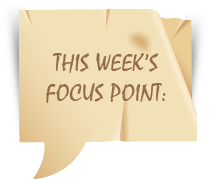 y dogs are excellent at anticipating and picking up non-verbal cues. If I put on my gym shorts and sneakers, they go back to sleep, because they don't come with me when I work out. But if I put on street clothes, they run to the bedroom door because we're going for coffee (and biscuits). They then pause at key junctures to determine how we'll depart—am I headed for the front door, the rear door, or the garage? They get there first.
Out in the yard, if I move down the hill they run to the pool gate, because we're taking care of the pool and they will have access to great stuff that they otherwise can't visit.The only things that divert them is a strong scent for Buddy Beagle or anything meriting being chased for Bentley (a squirrel or falling leaf).
Why can't we all anticipate instead of being blindsided and surprised, or caught unprepared? And as sentient beings, I'd think we can avoid the distractions (well, the guitar is there, and I need to practice a diminshing fifth).
The dogs always get to the pool, and always get their biscuits, but they never get the squirrel.

A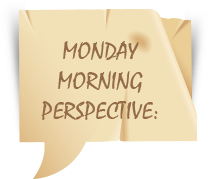 hundred times every day I remind myself that my inner and outer life depend on the labors of other men, living and dead, and that I must exert myself in order to give in the same measure as I have received and am still receiving.
– Albert Einstein
Maverick Monthly: There are five days left for my 40% discount (and $120 of free downloads) for my Maverick Mob. Receive two, five-minute videos monthly, with the option for a one-minute weekly podcast, and the option for a full day with me in Boston next year. ALSO: I'm beginning a livestreaming workshop series, and Maverick Mob members will receive the pilot and the first two for free! Let's work together to stand out from the crowd and stand up for ourselves. Join this growing, global community: http://summitconsulting.com/store/online-learning/maverick-monthly/ By the next Monday Morning Memo, these discounts will be over!


Alan Weiss's Monday Morning Memo® is a registered trademark of Alan Weiss and Summit Consulting Group, Inc.